Tridentine Latin Mass Pictures
Pictures from the 25th Anniversary Jubilee Mass of the Saint Gregory Society, New Haven, CT on May 15, 2011 at Saint Stanislaus Catholic Church. The Solemn Pontifical Mass in Honor of Saint Gregory the Great was celebrated by the Most Reverend James C. Timlin, Bishop Emeritus of Scranton, PA.
If you are interested in having me take pictures for you, please e-mail me. I work locally or anywhere in the world.
Images are © Copyright Douglas Turecek. Please contact for reproduction permission.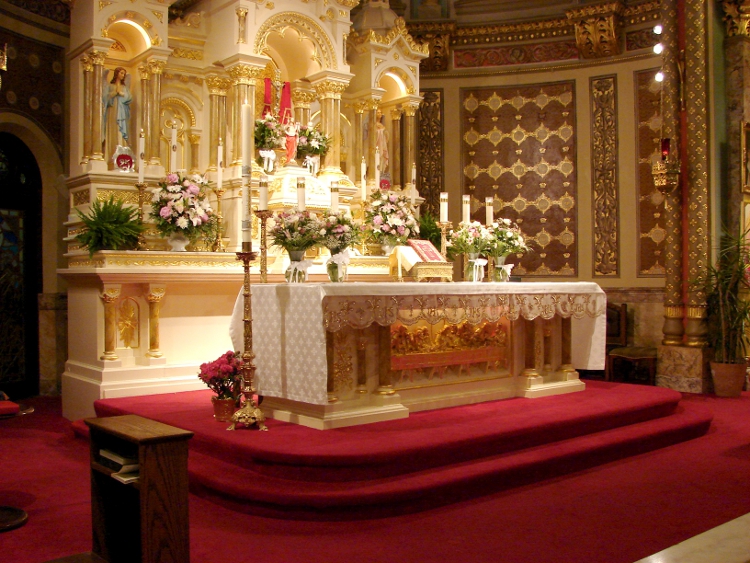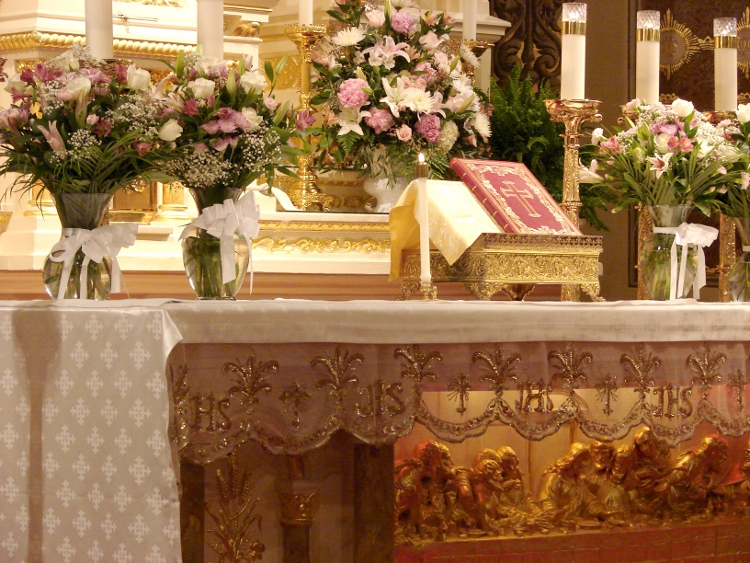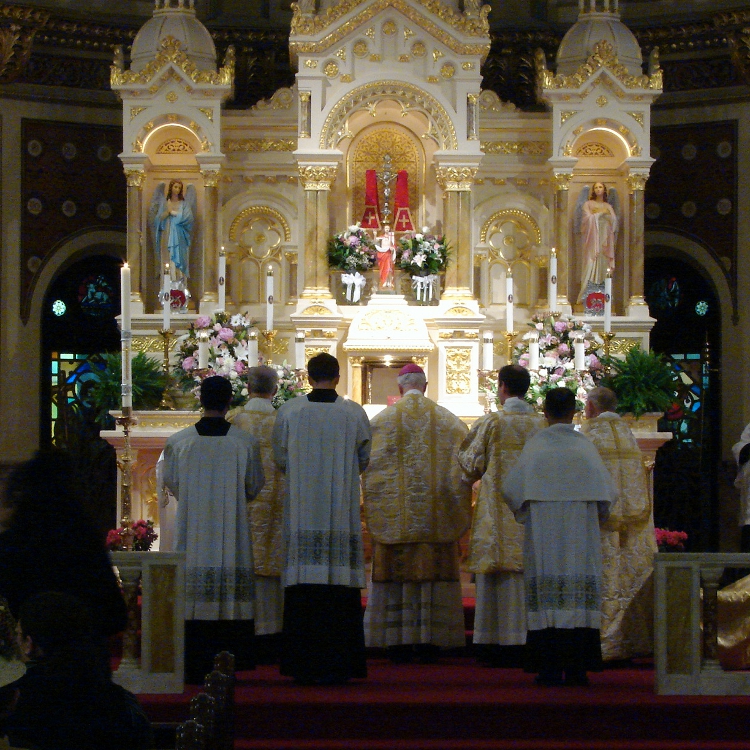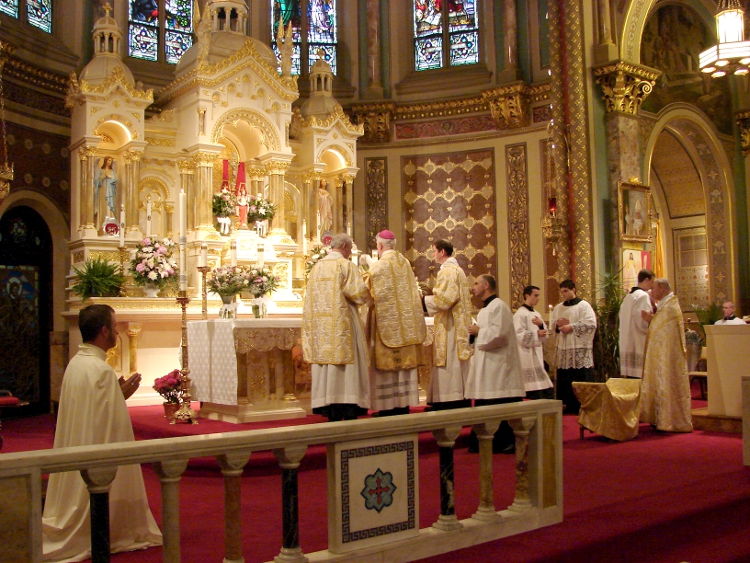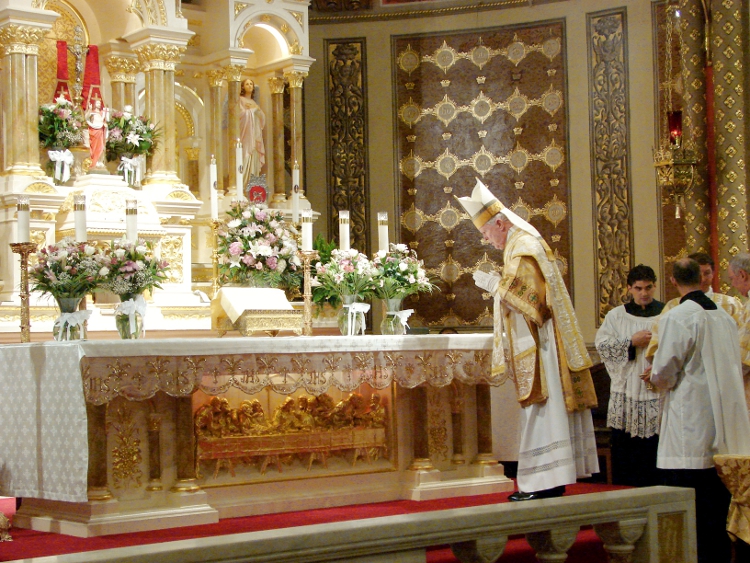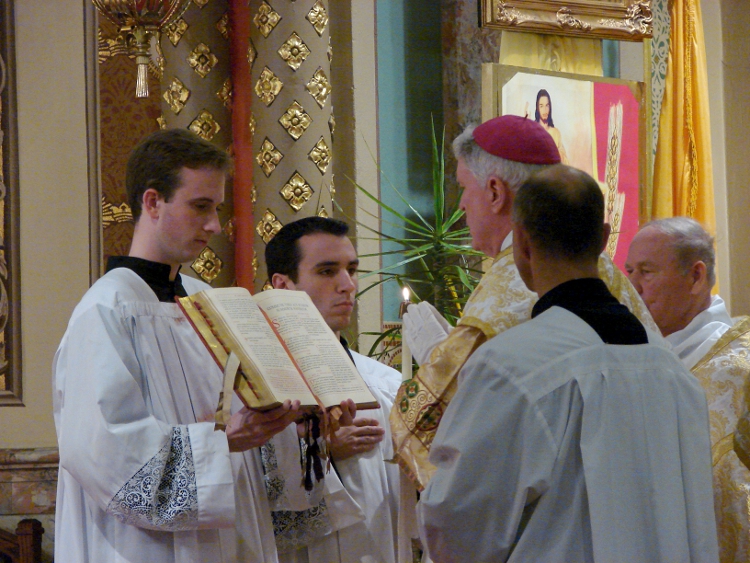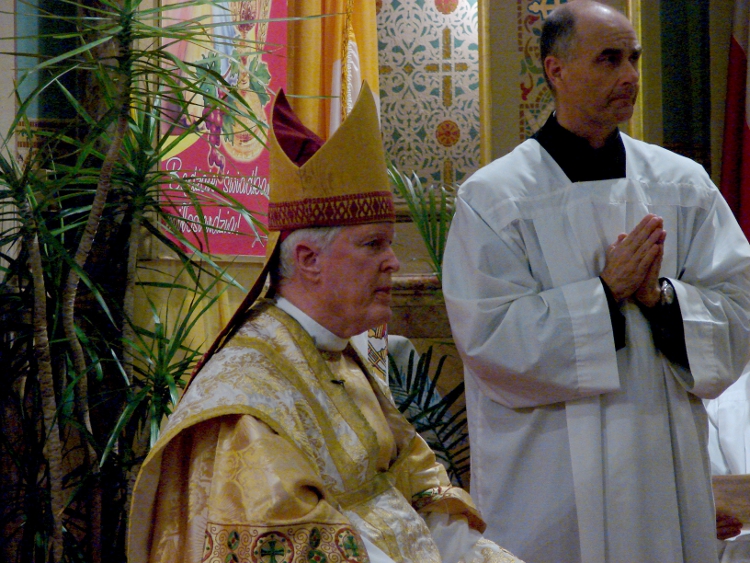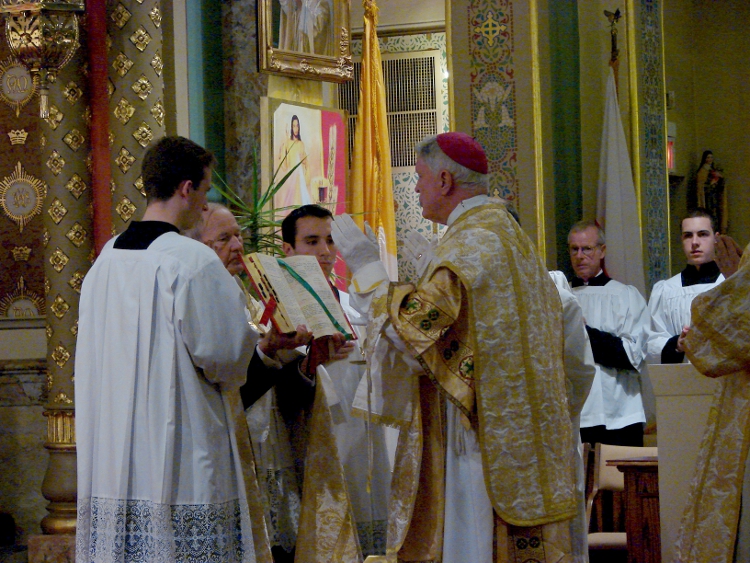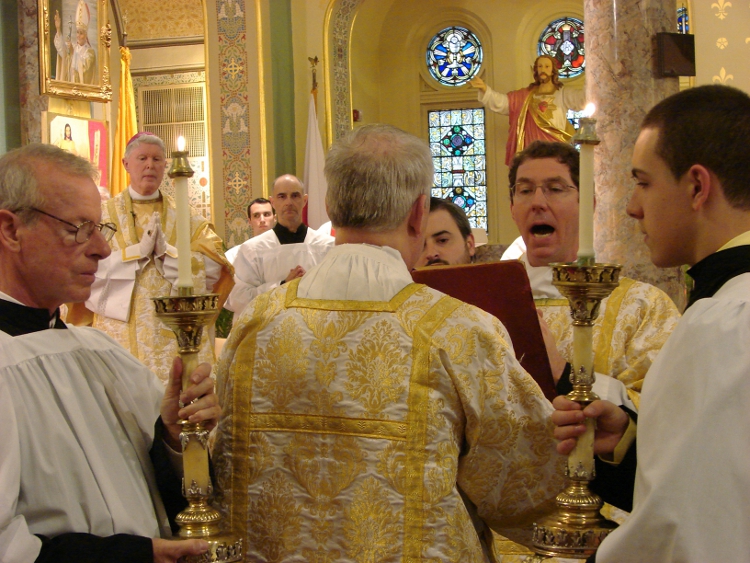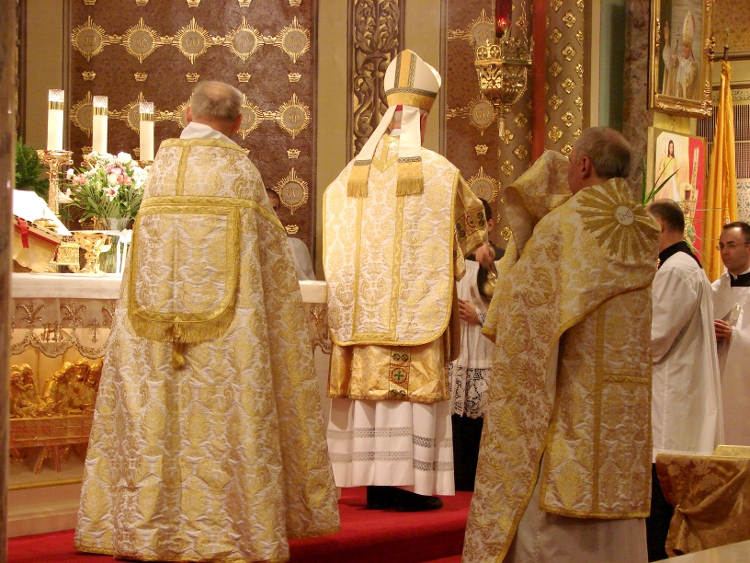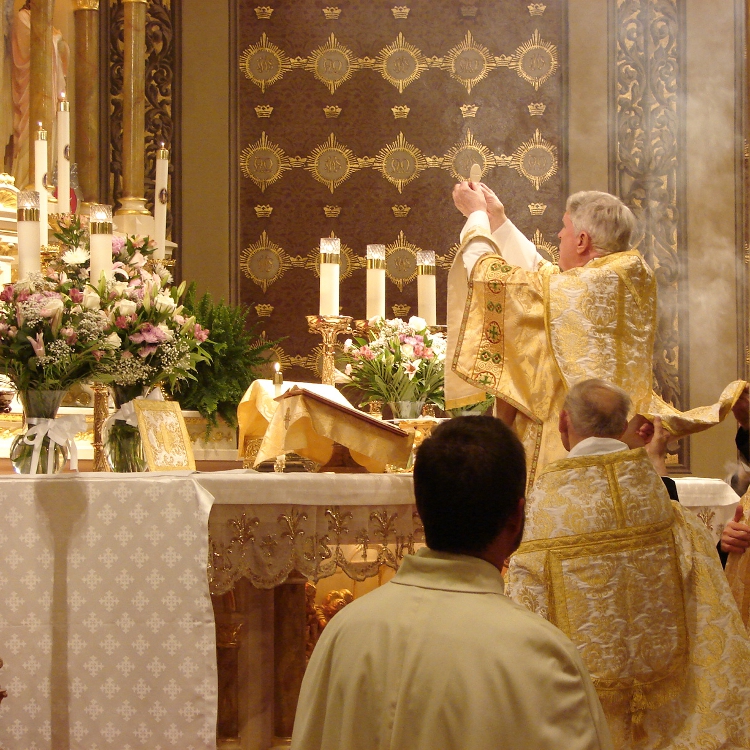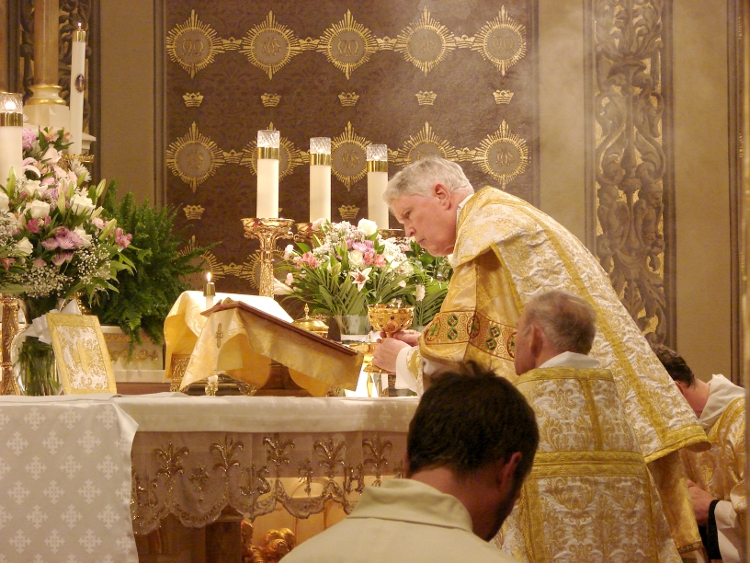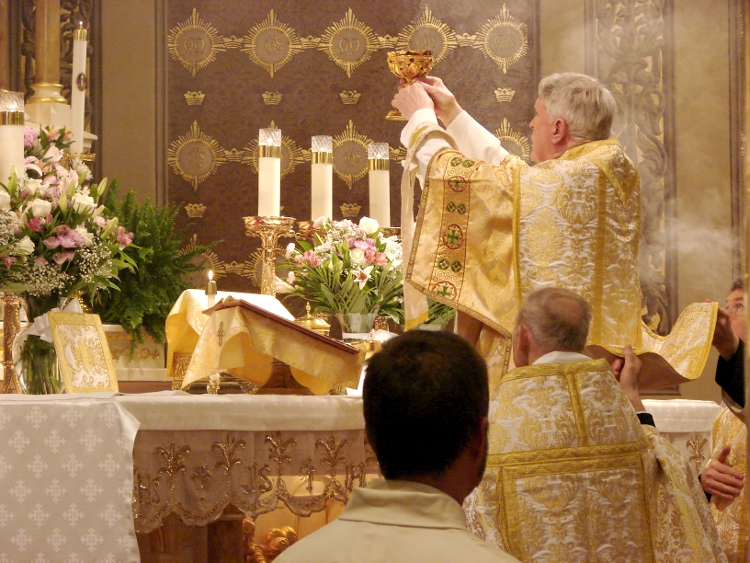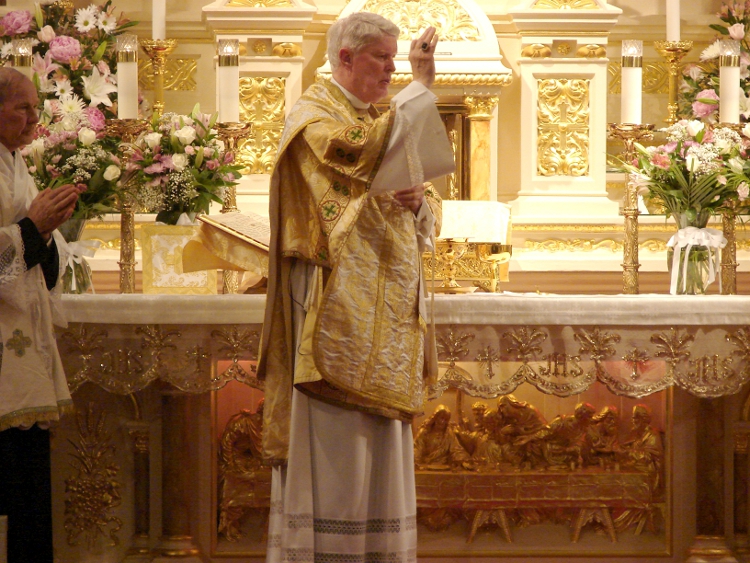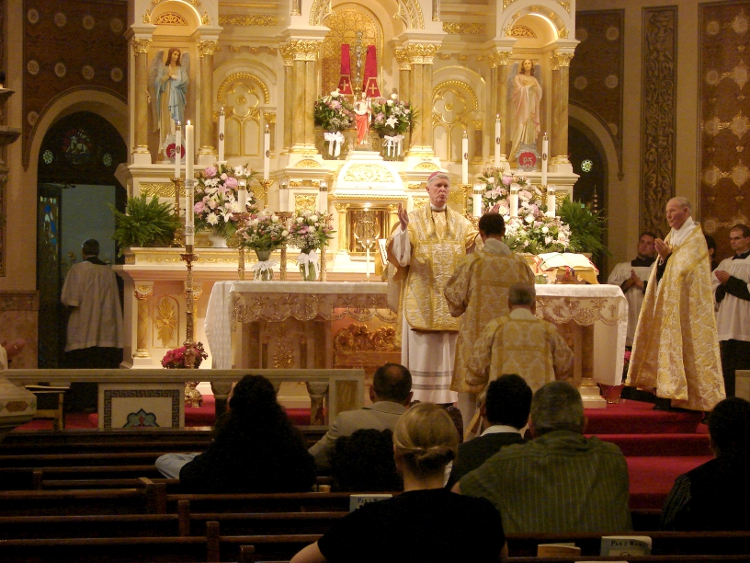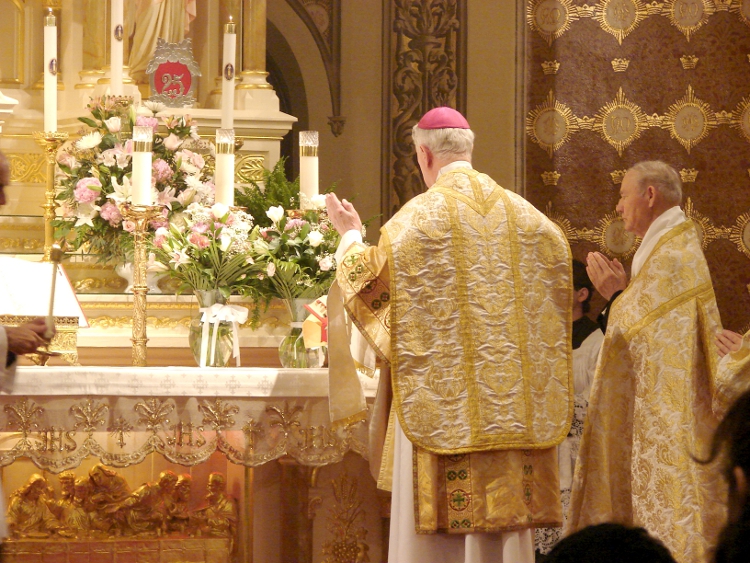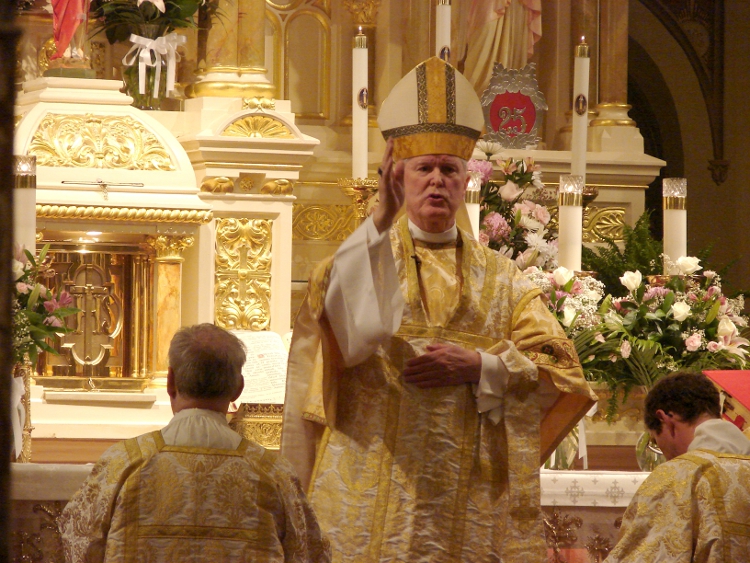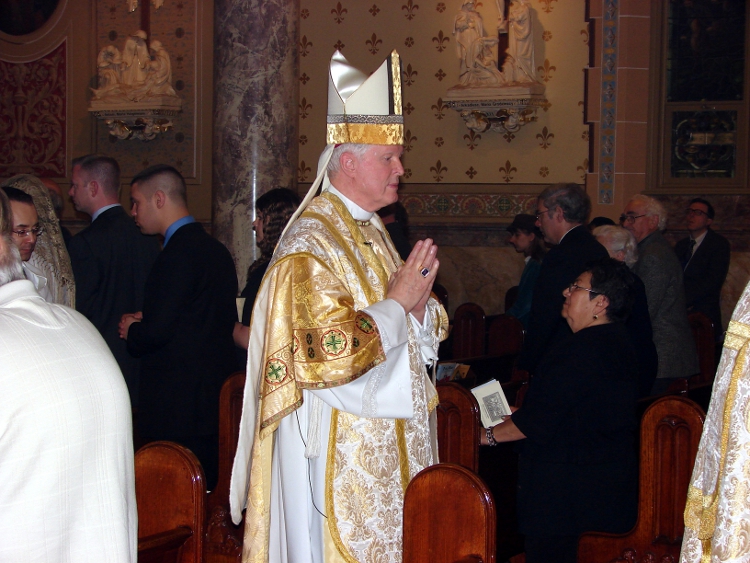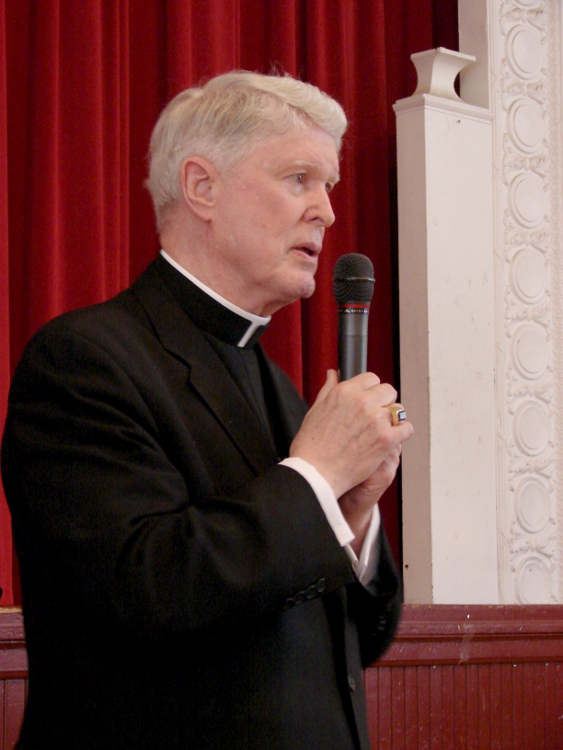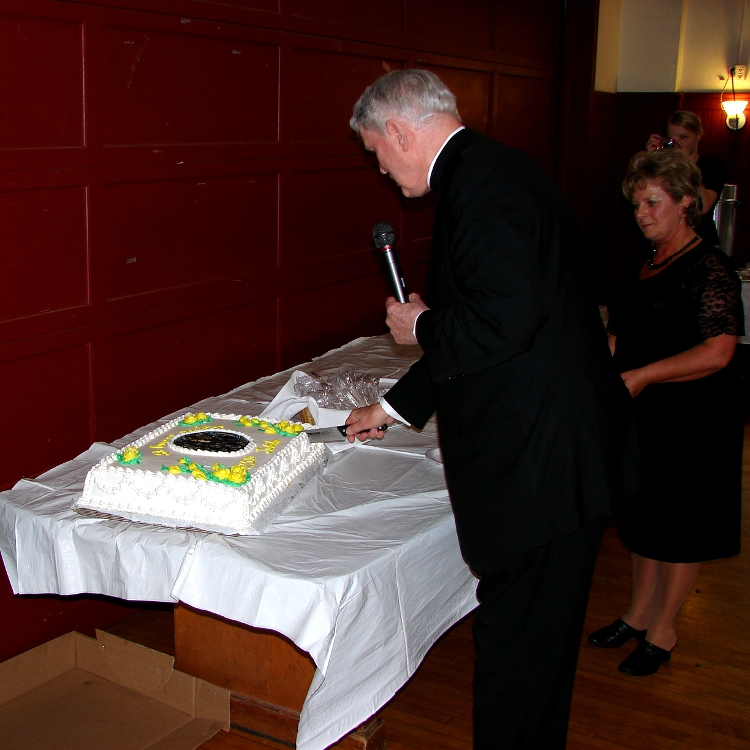 Contact:
Douglas Turecek Photography
5923 Tilbury Road, Alexandria, VA 22310
Phone: 703-313-9486 -- E-Mail: dturecek@douglasturecek.com
Website: http://www.douglasturecek.com