Border Patrol Hiring Event
Pictures from the Border Patrol Agent hiring event conducted by U.S. Customs and Border Protection in Tucson, AZ on February 24, 2007.
If you are interested in becoming a Border Patrol Agent, please visit BorderPatrolRecruiter.com or feel free to e-mail me at border.patrol.recruiter@douglasturecek.com and I will be glad to put you in touch with a recruiter.
Images are © Copyright Douglas Turecek. Please contact for reproduction permission.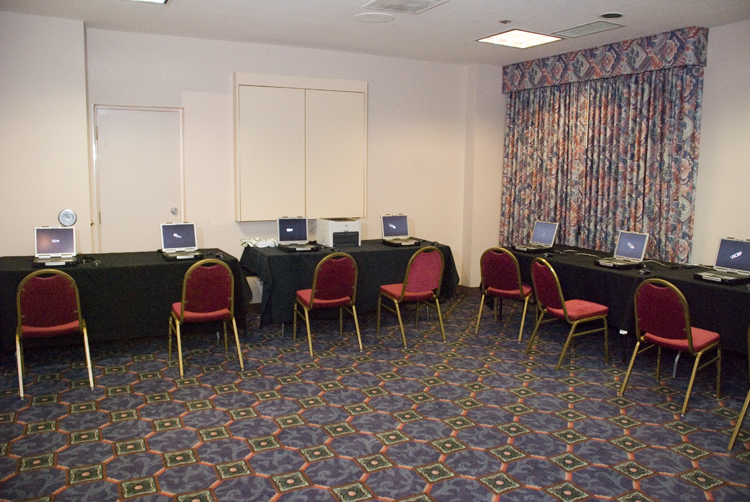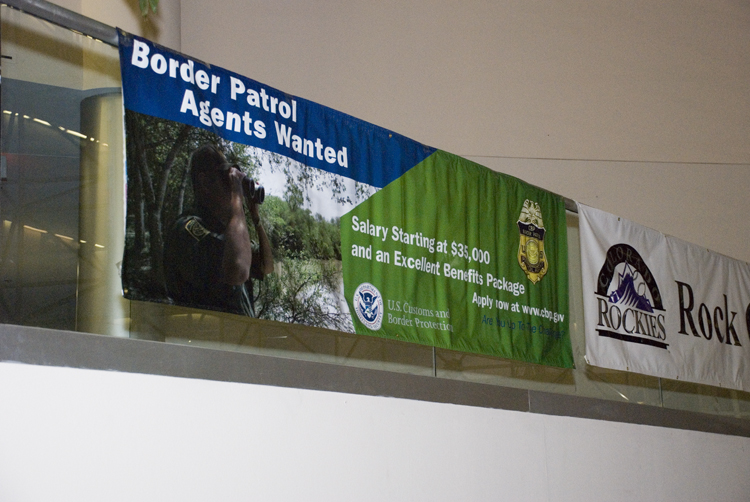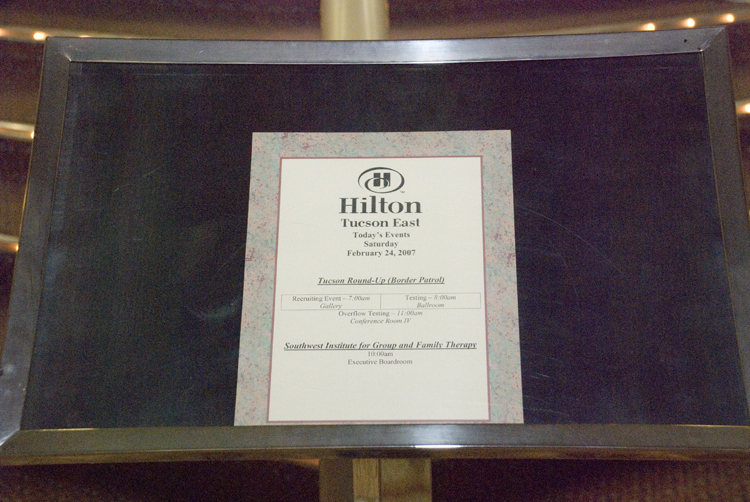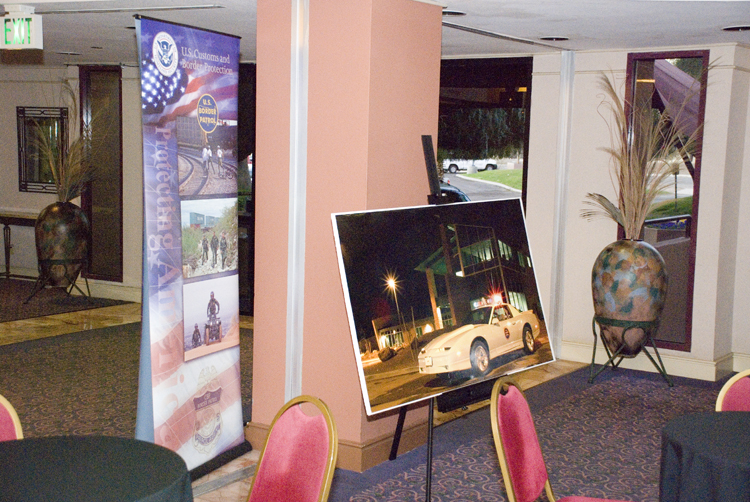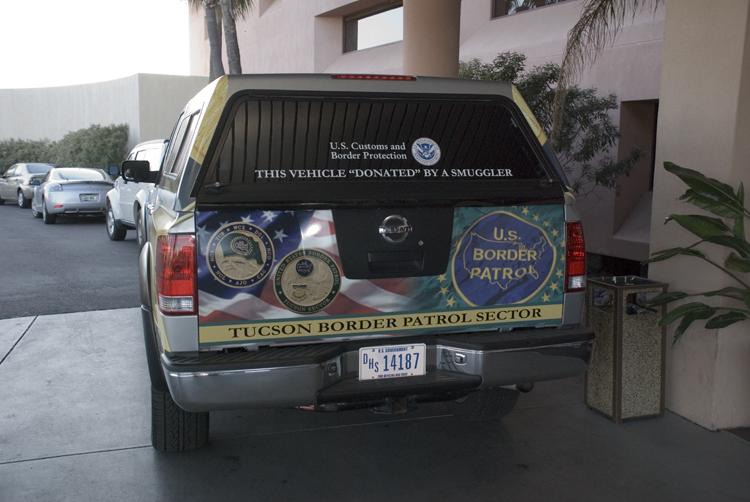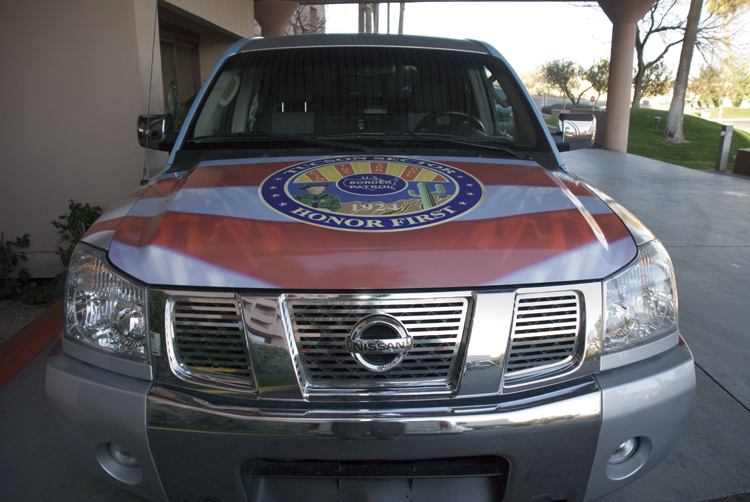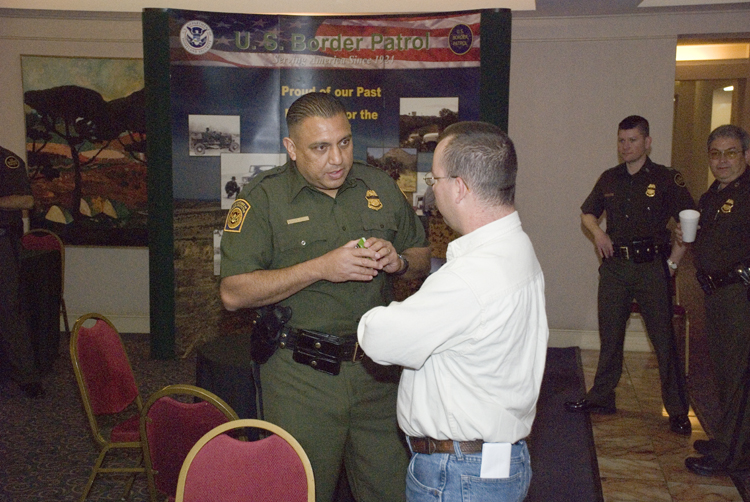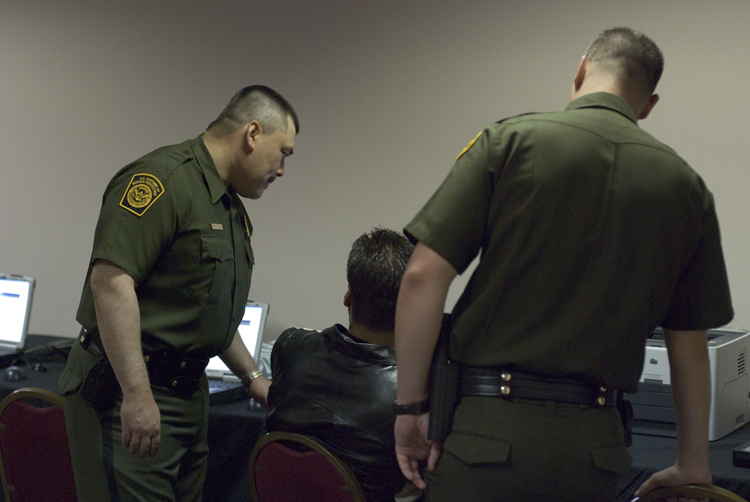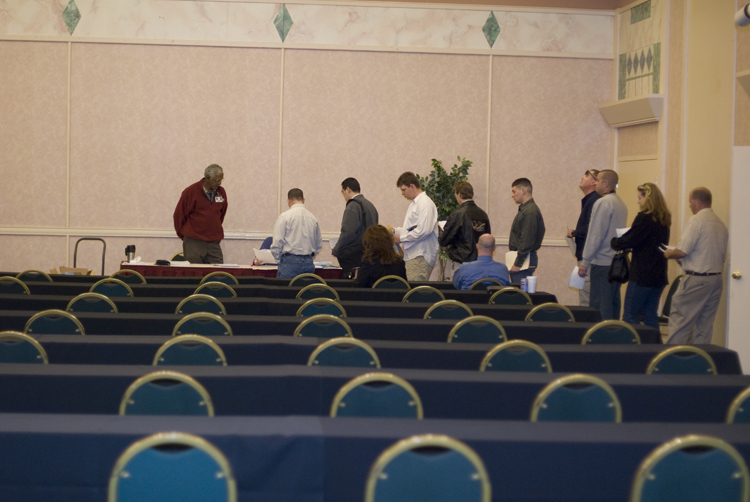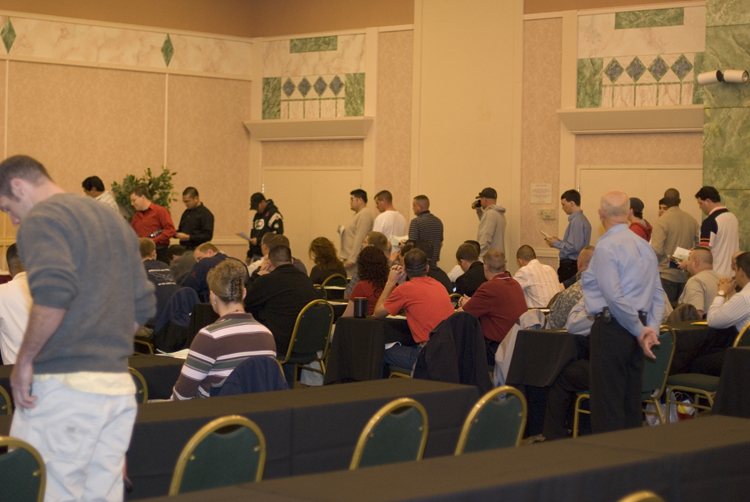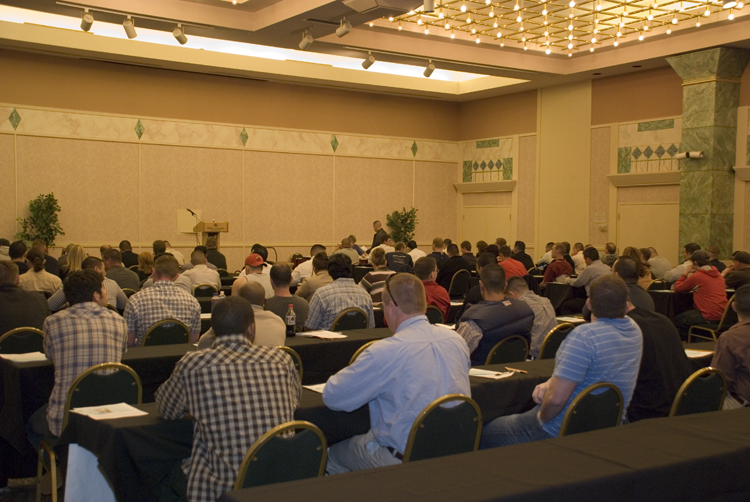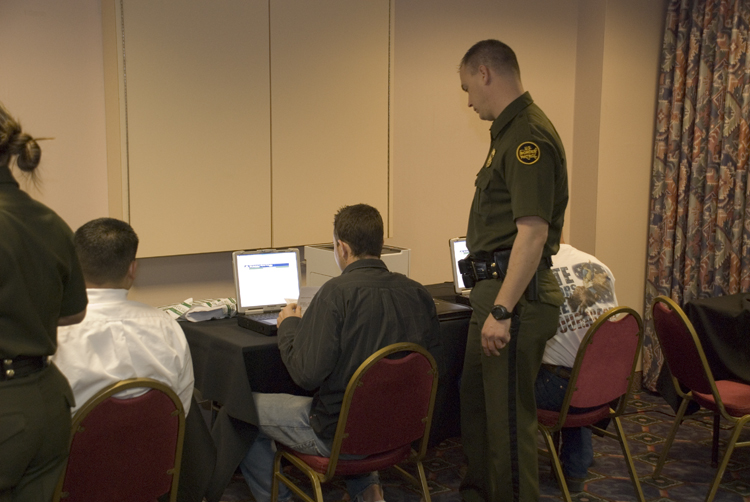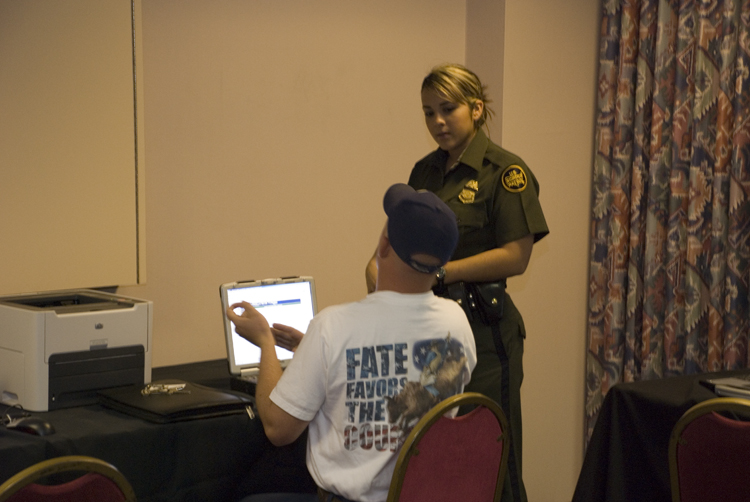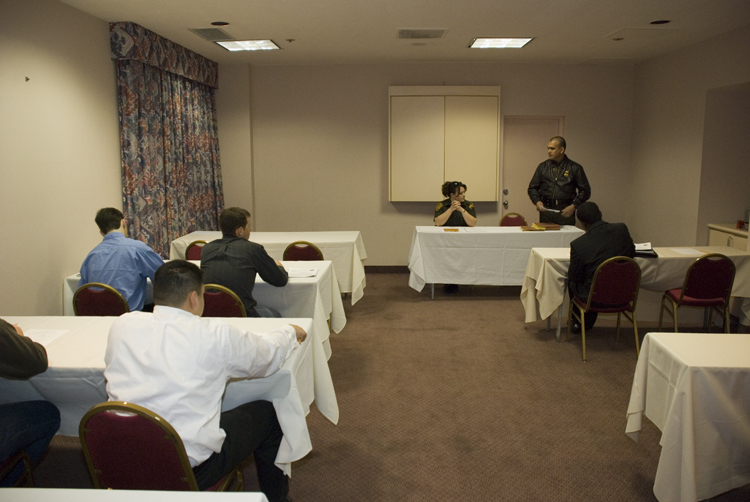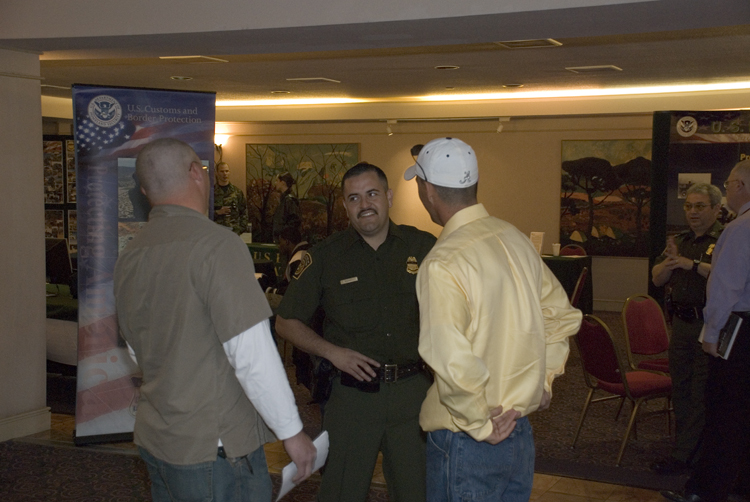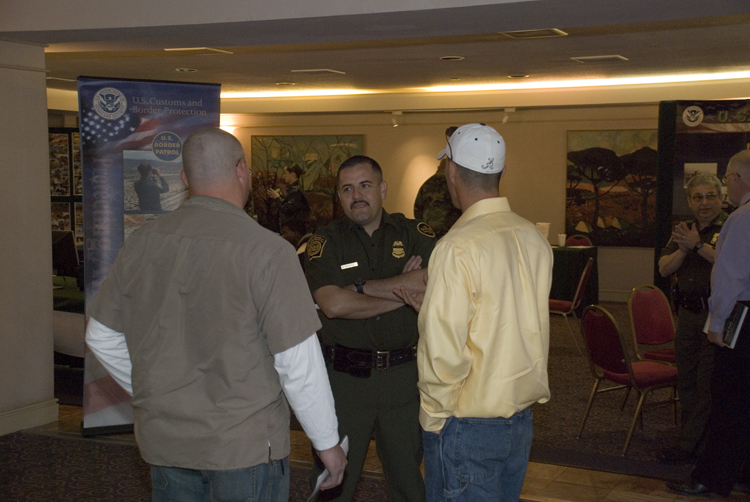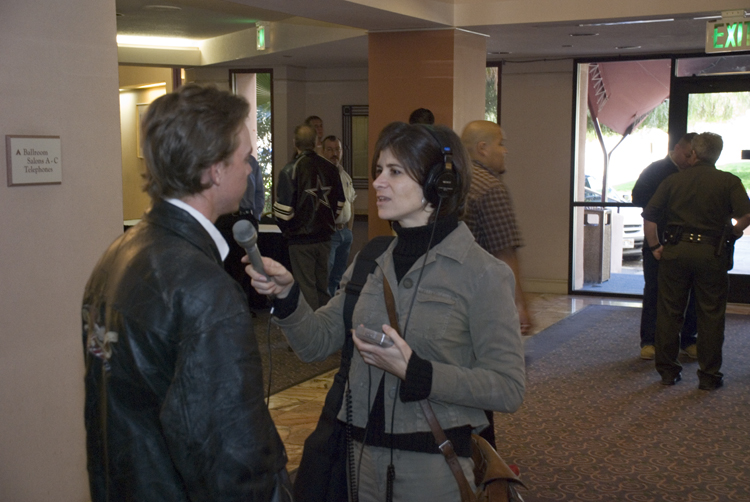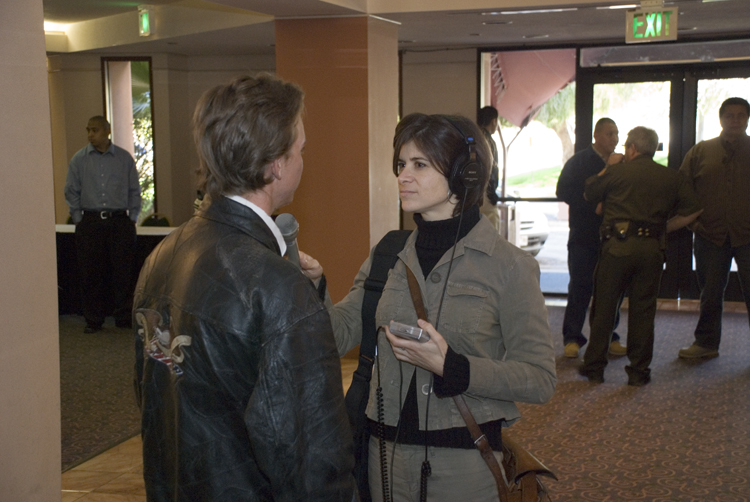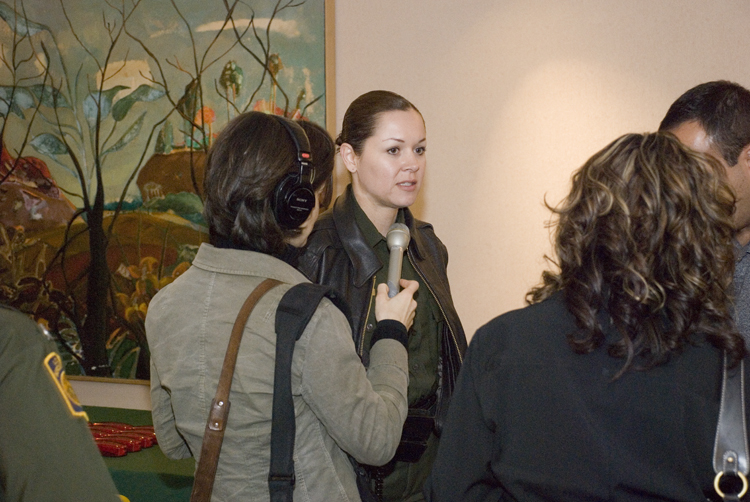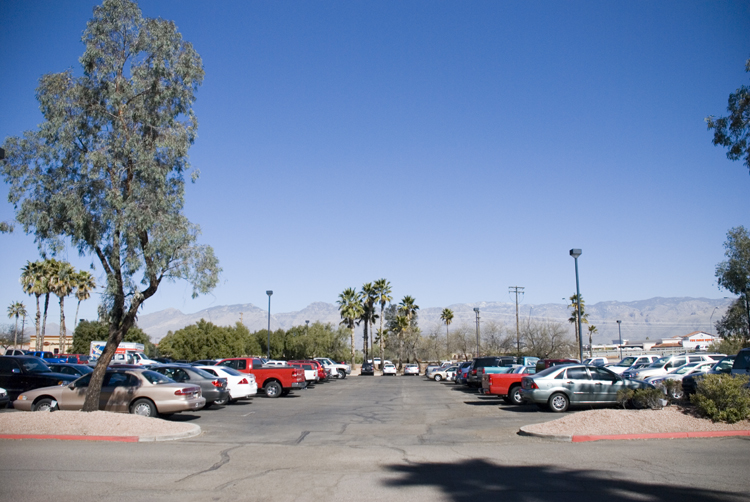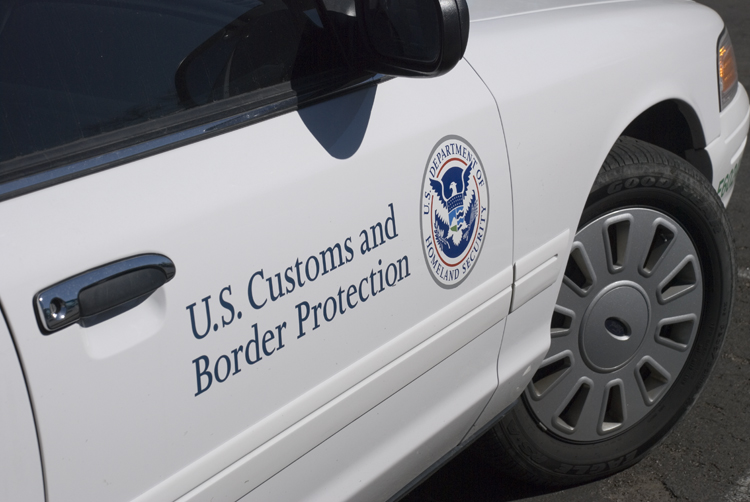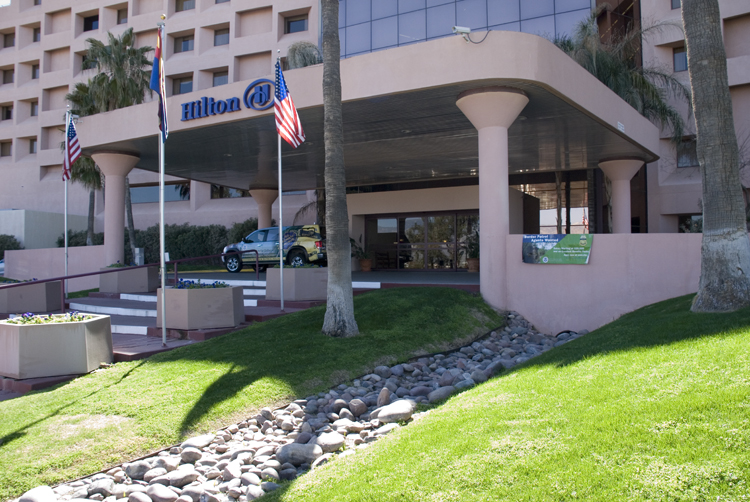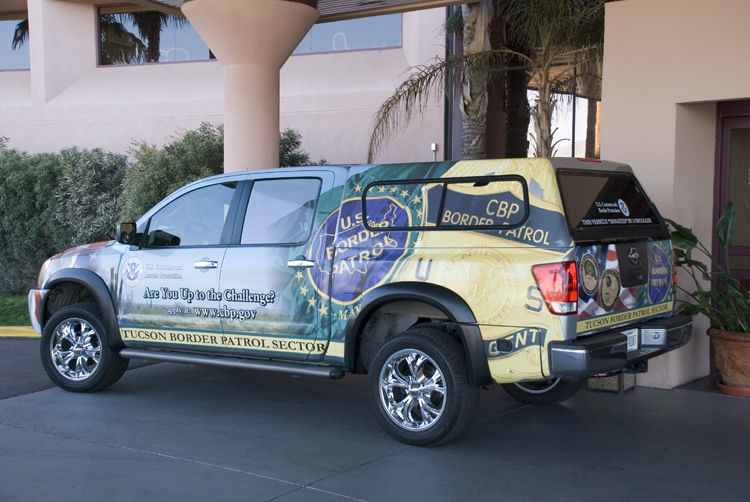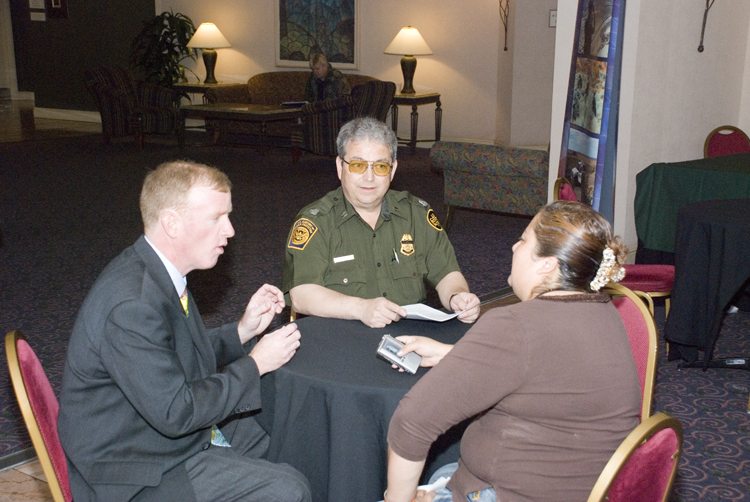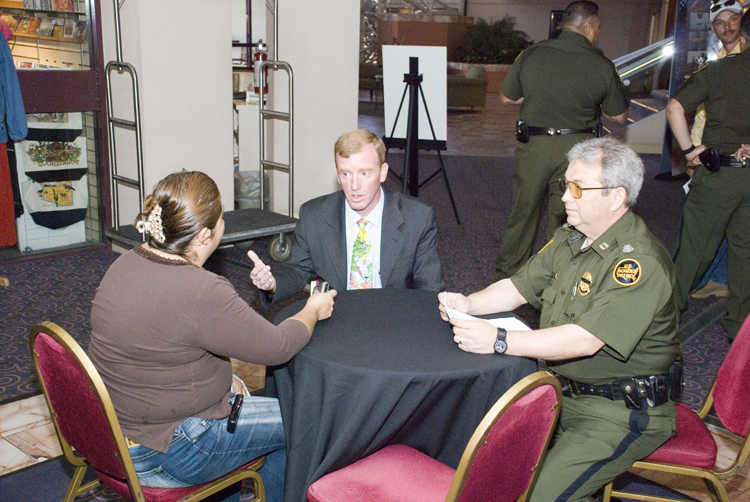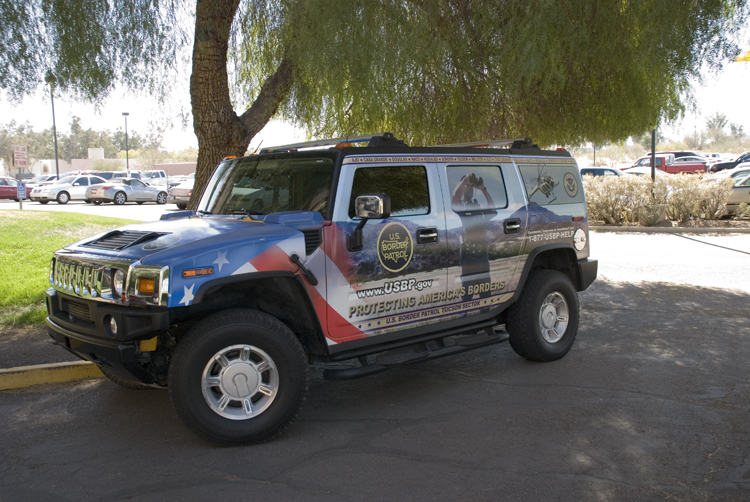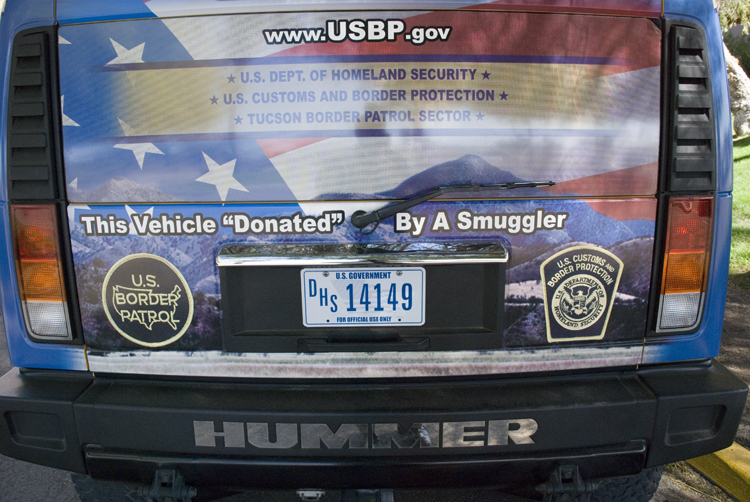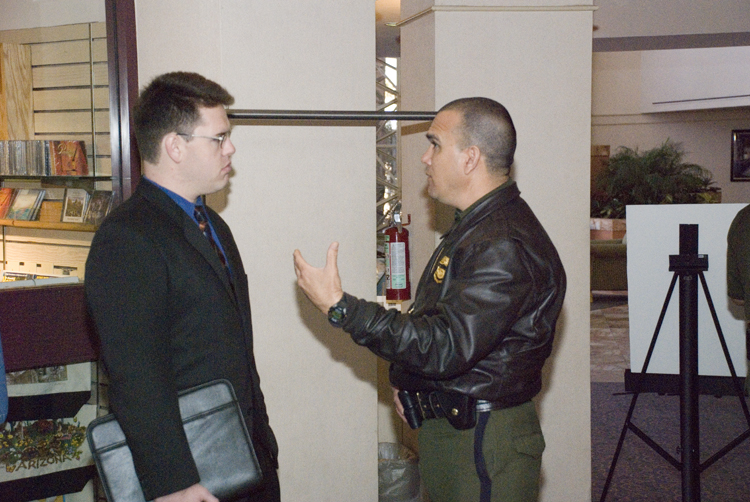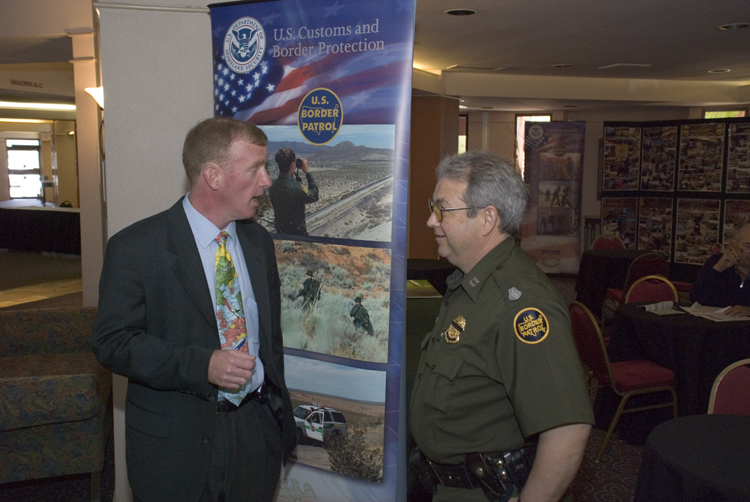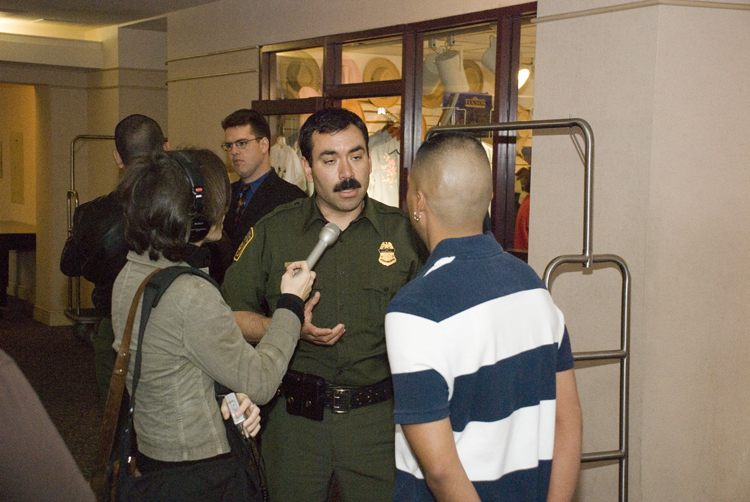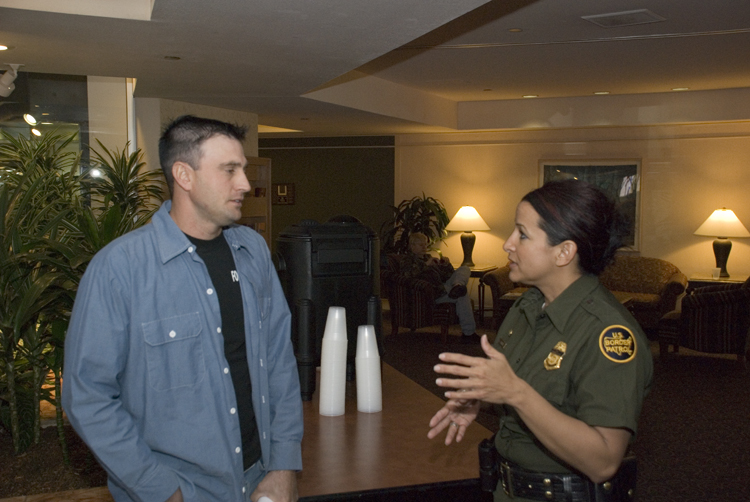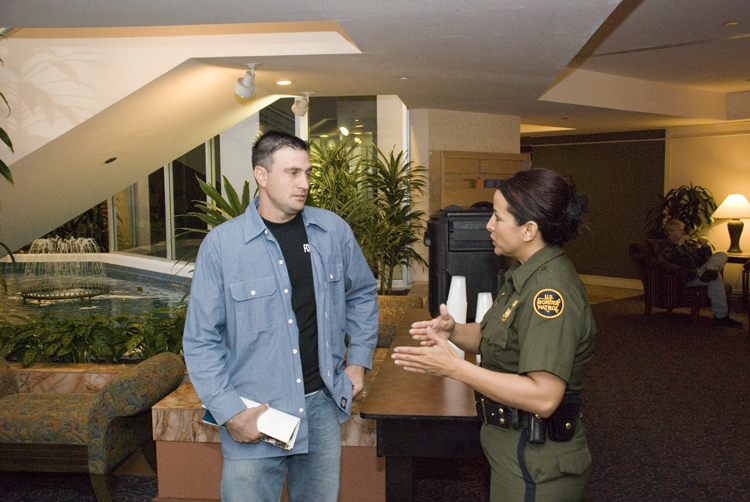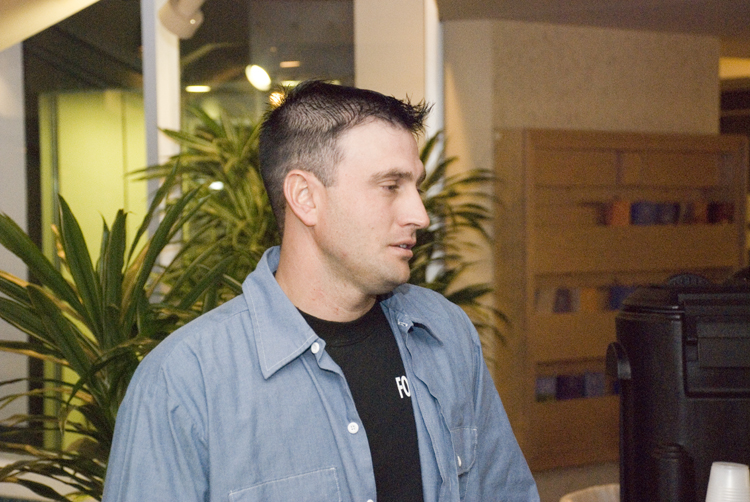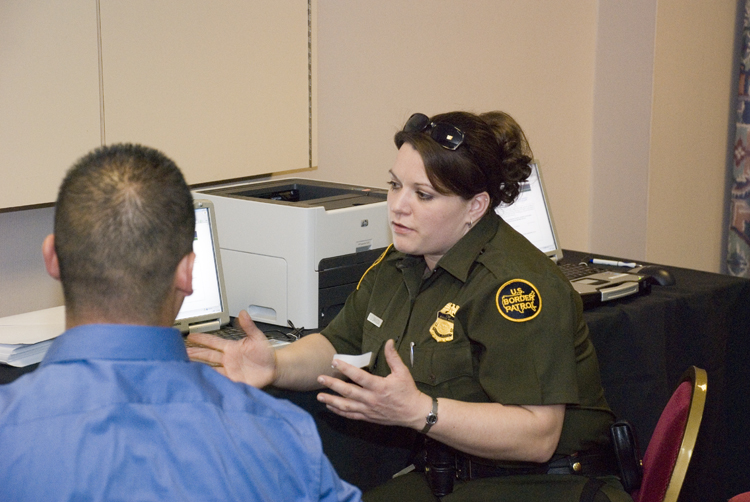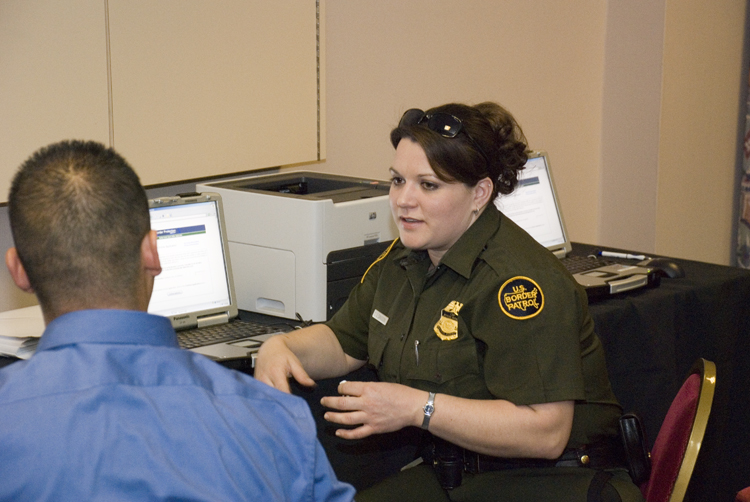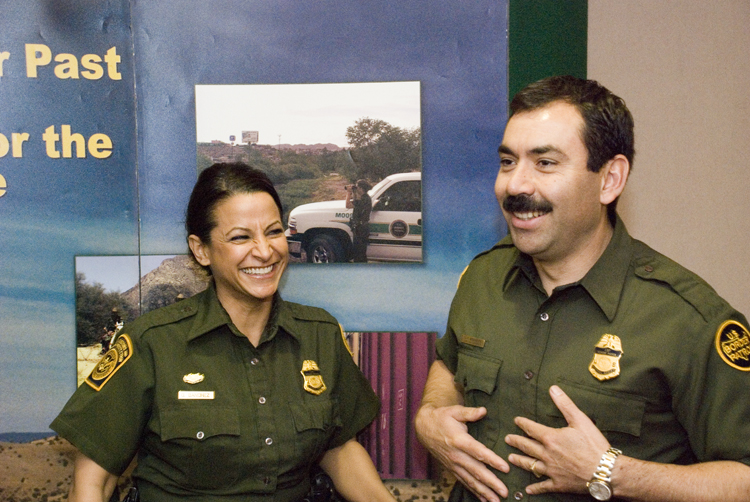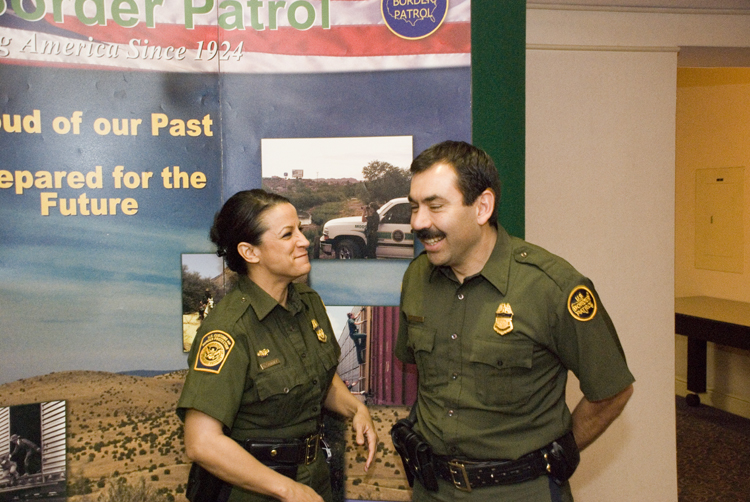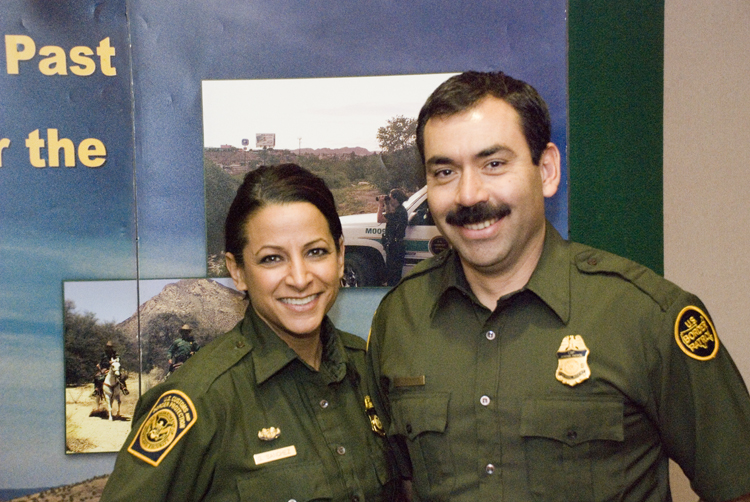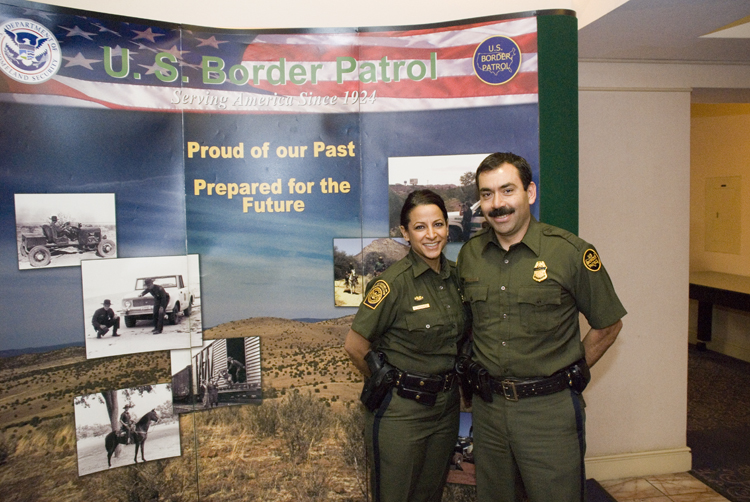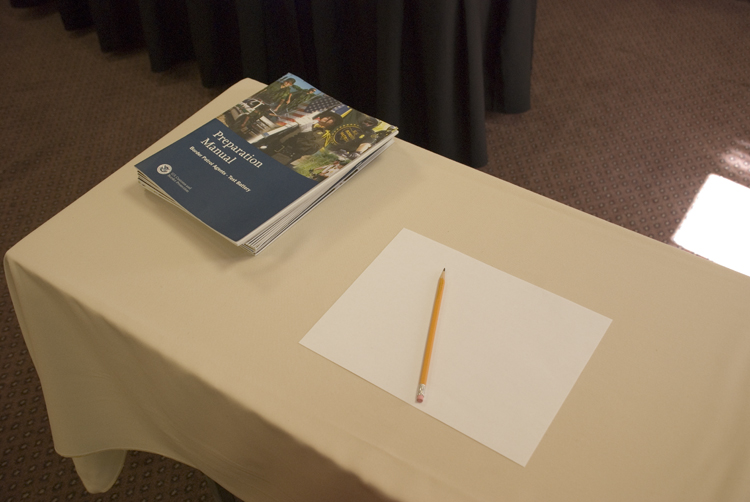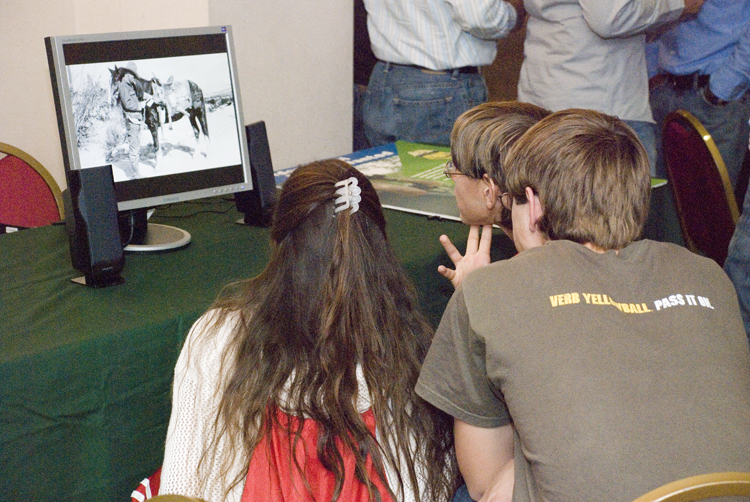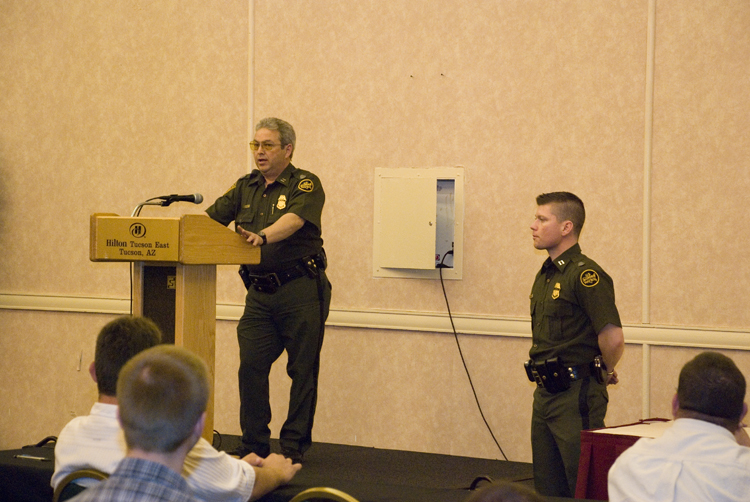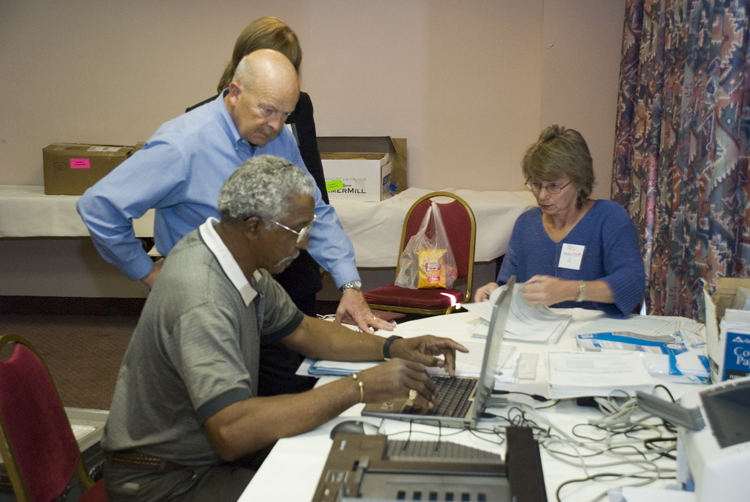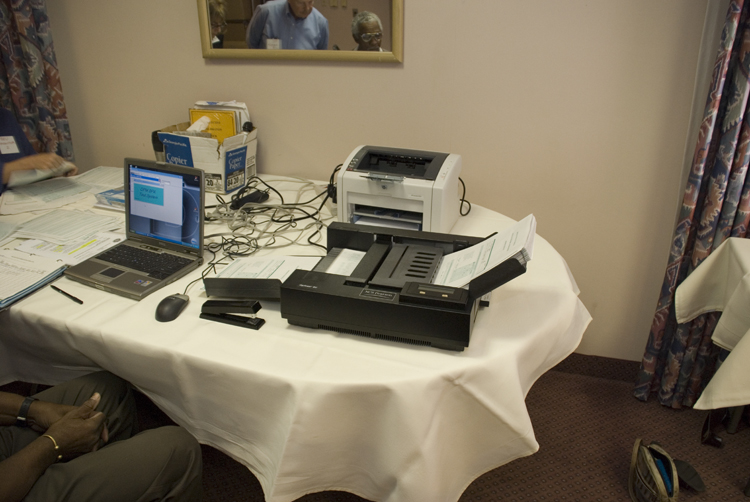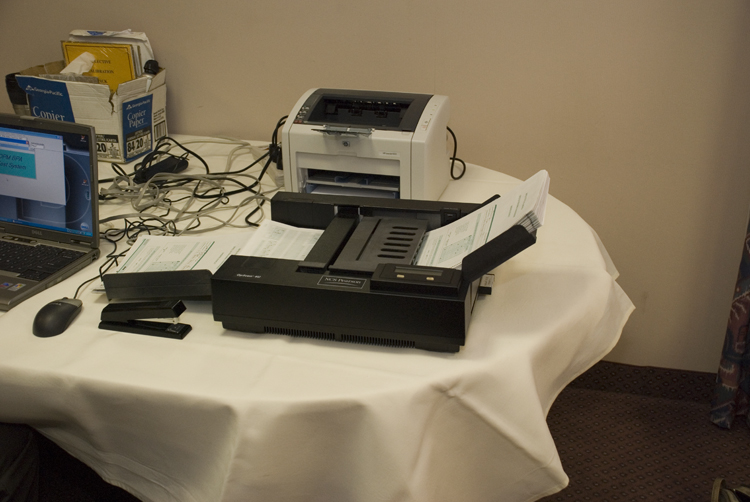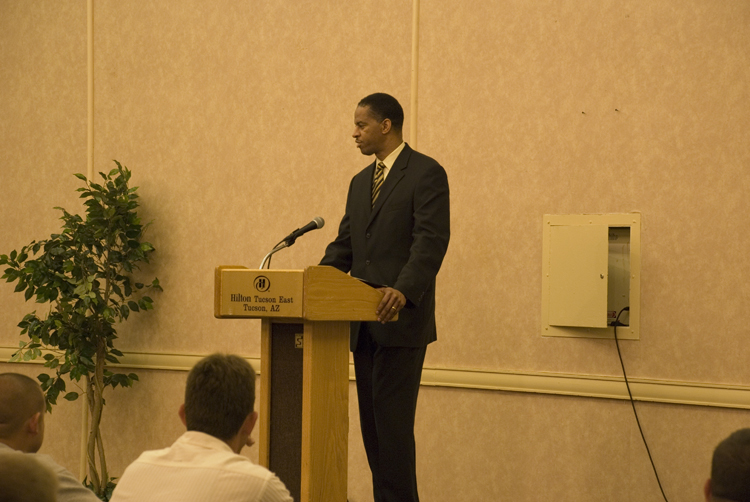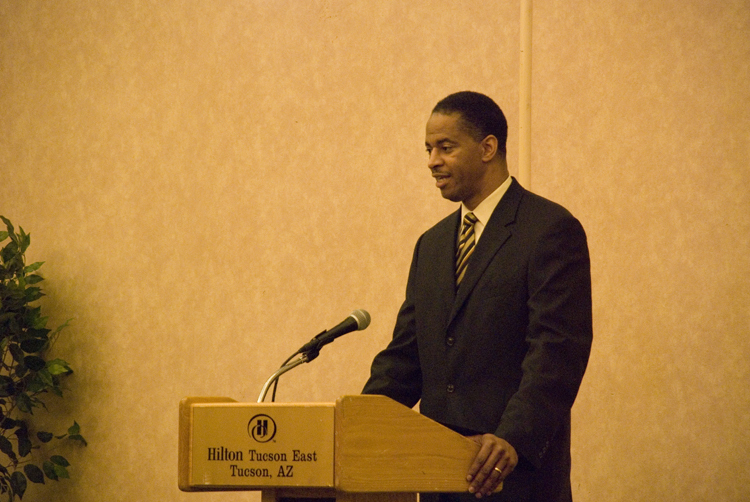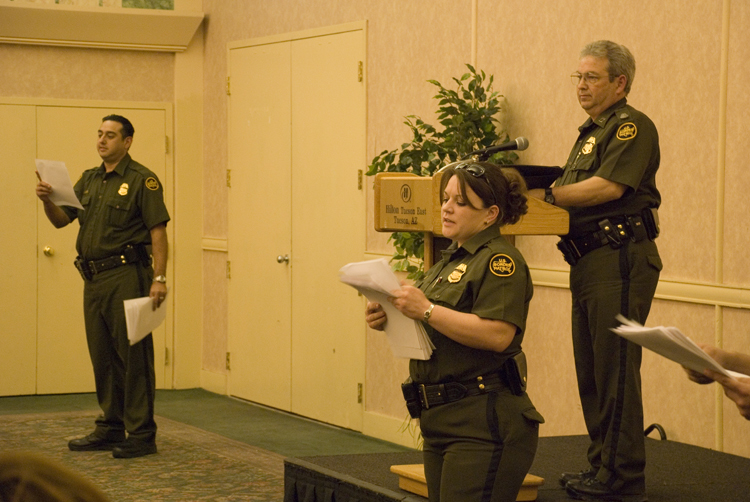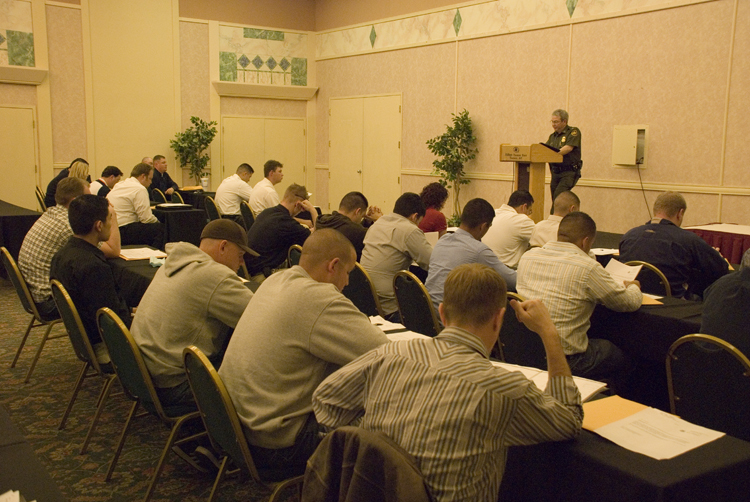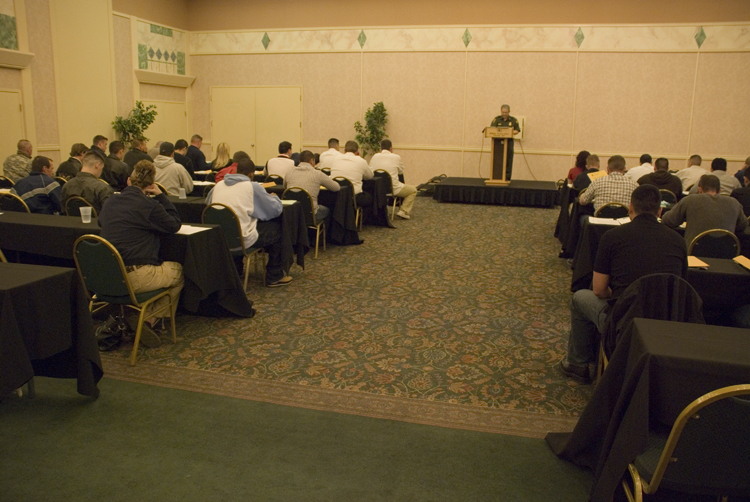 Contact:
Douglas Turecek Photography
5923 Tilbury Road, Alexandria, VA 22310
Phone: 703-313-9486 -- E-Mail: dturecek@douglasturecek.com
Website: http://www.douglasturecek.com