Old Dominion Speedway NASCAR Whelen All-American Series
Pictures from the NASCAR Whelen All-American Series held at Old Dominion Speedway in Manassas, VA. Special thanks to Grand Stock #3 Don Bauer of Odyssey Towing in Manassas, VA for his hospitality. Don's main "sponsor" is Friends of Ava, where Don raises money for Ava through the Laps for Ava program. These pictures are from the races on August 11, 2007.
Images are © Copyright Douglas Turecek. Please contact for reproduction permission.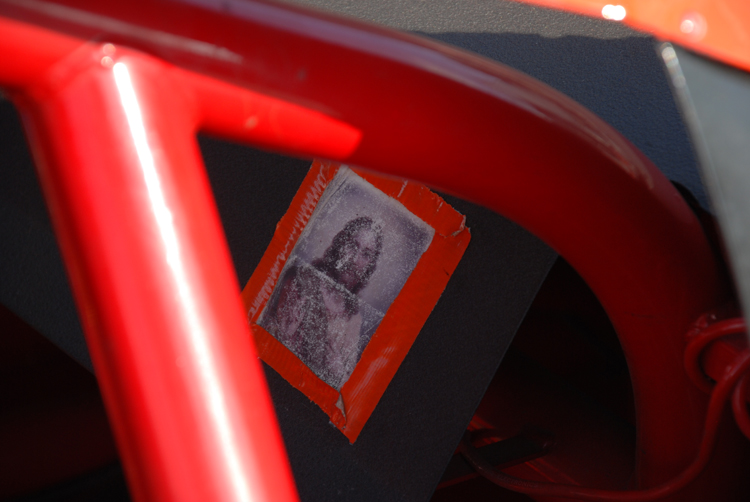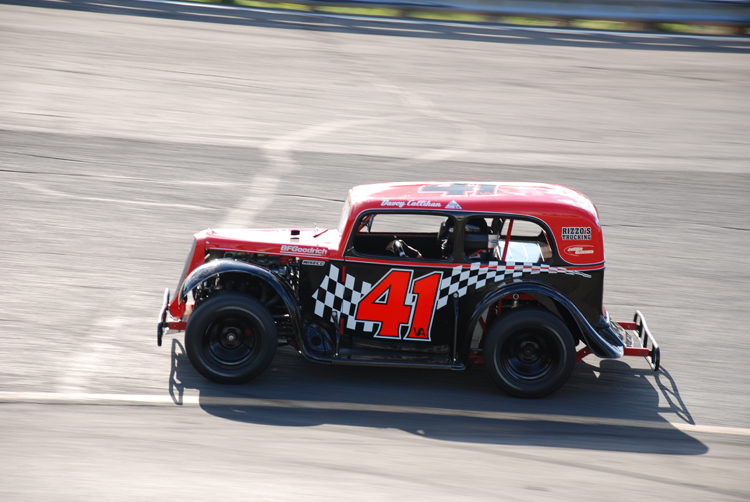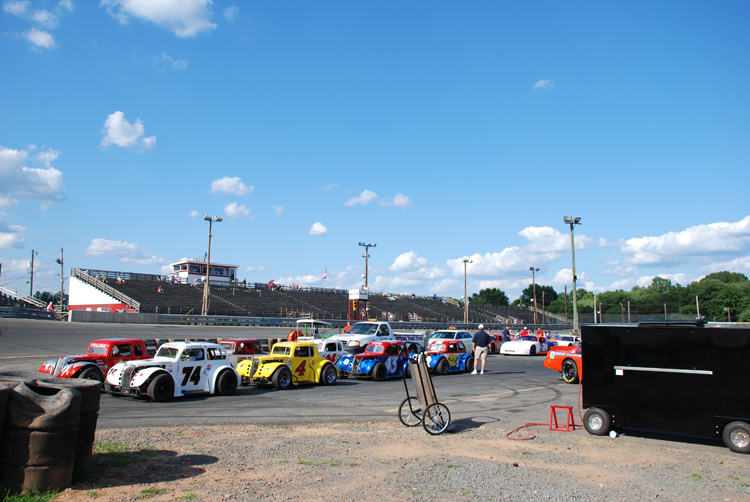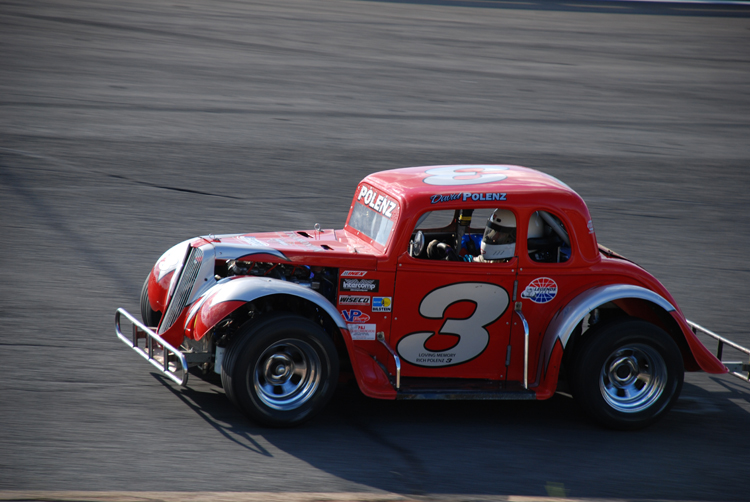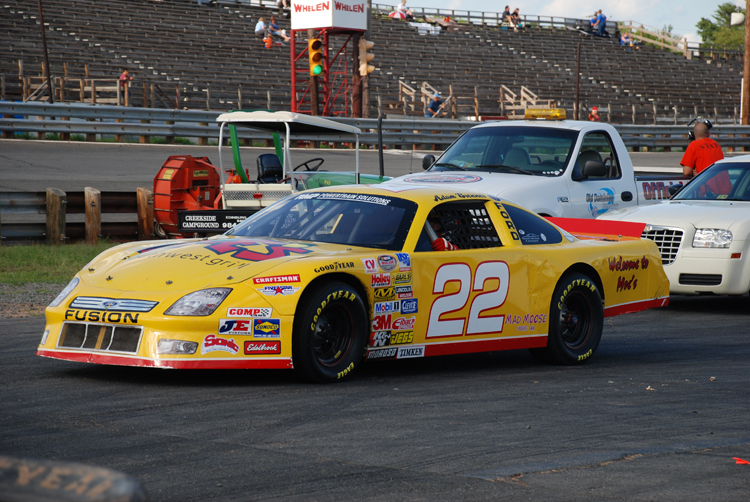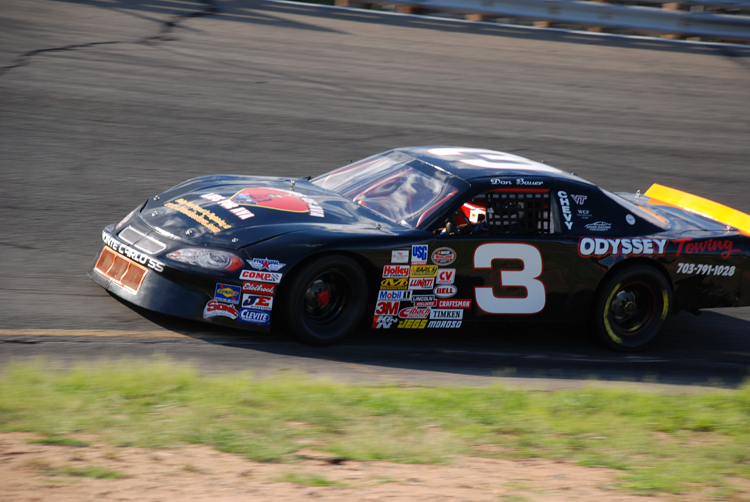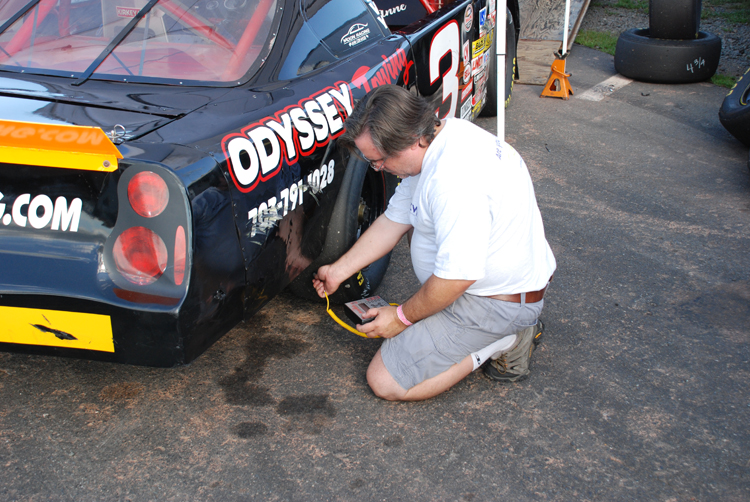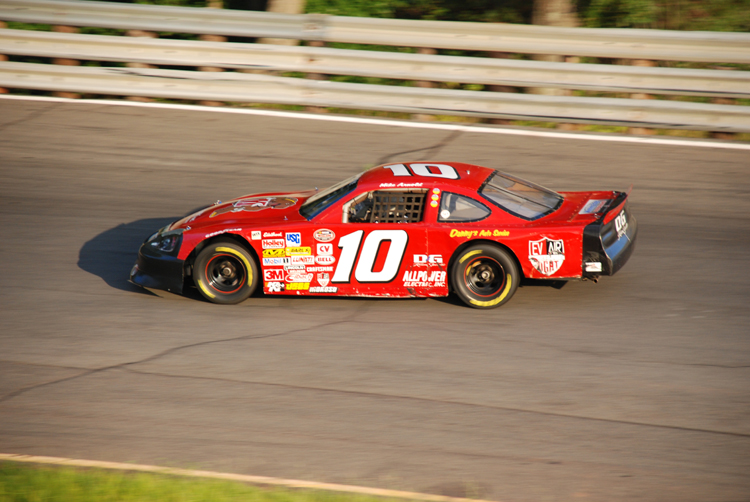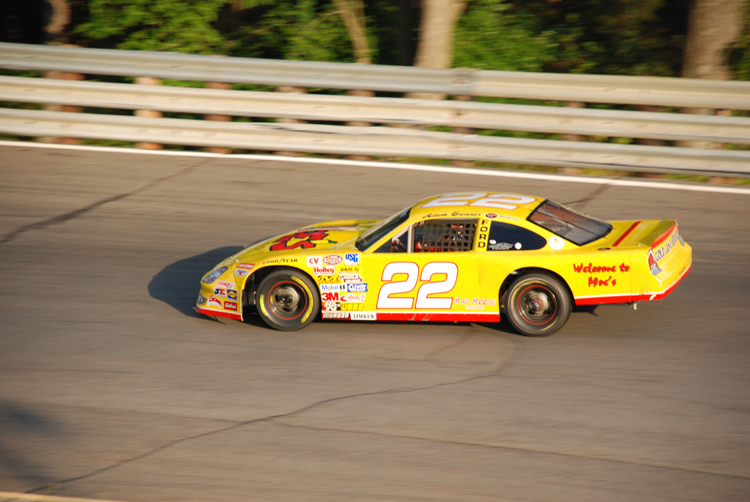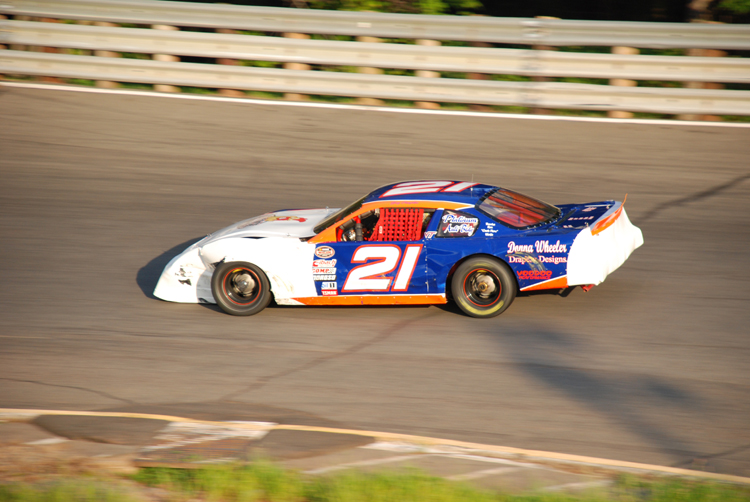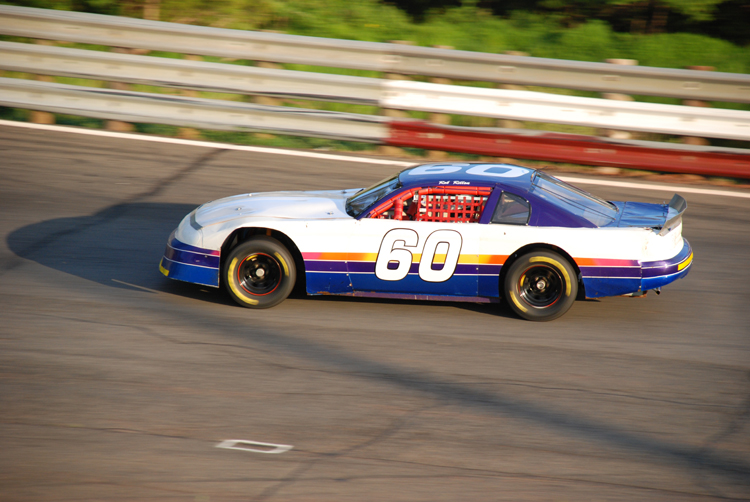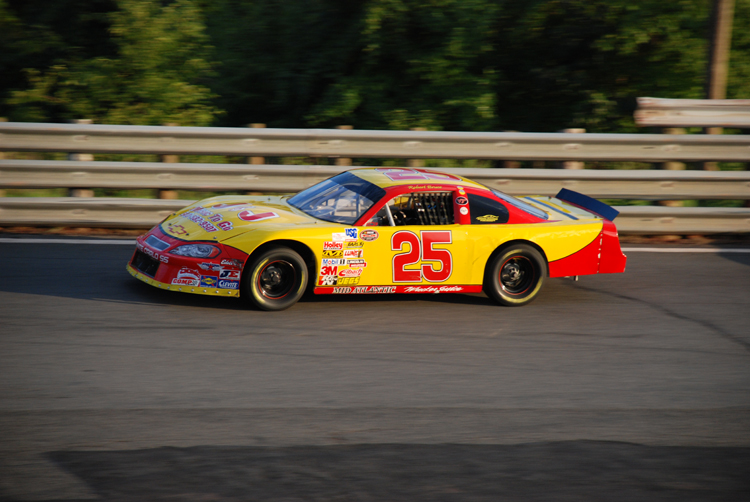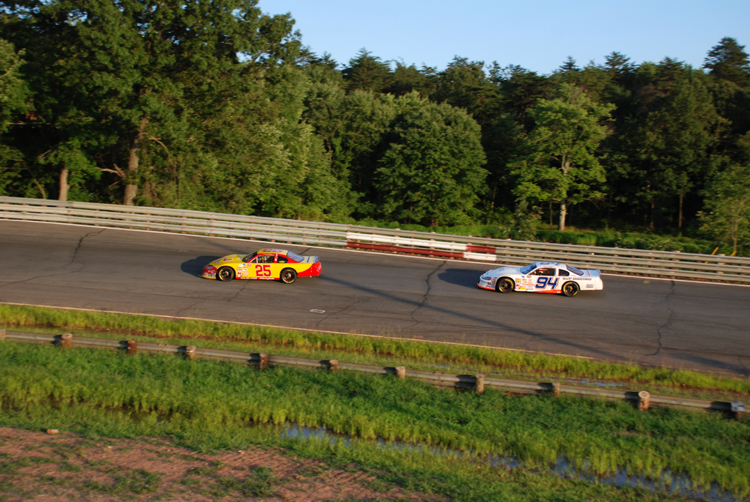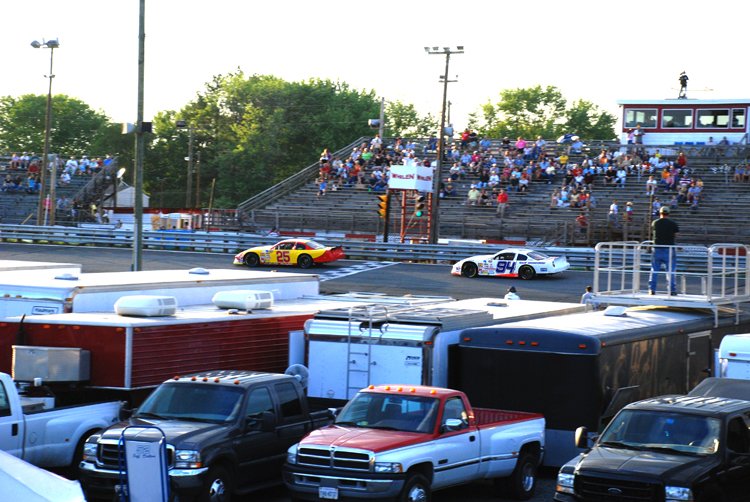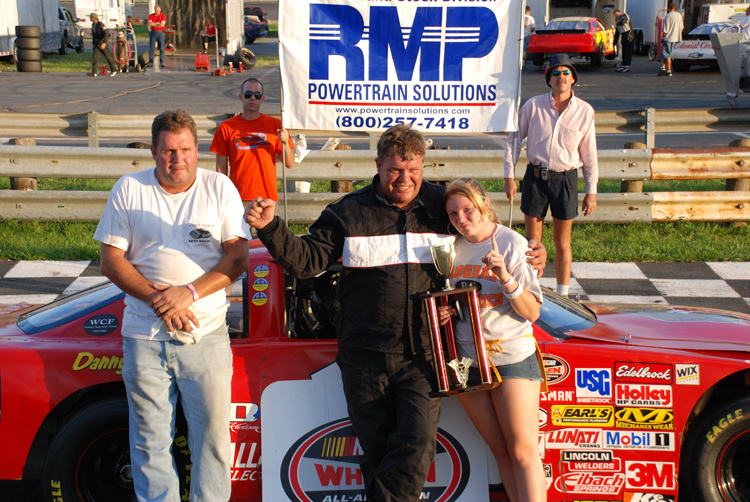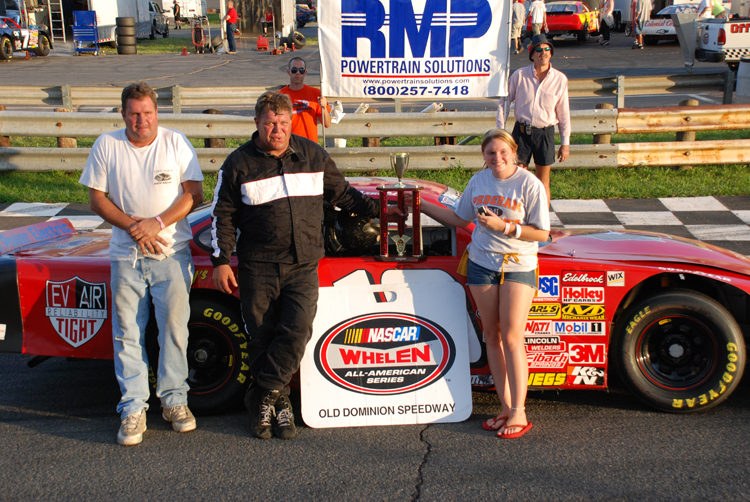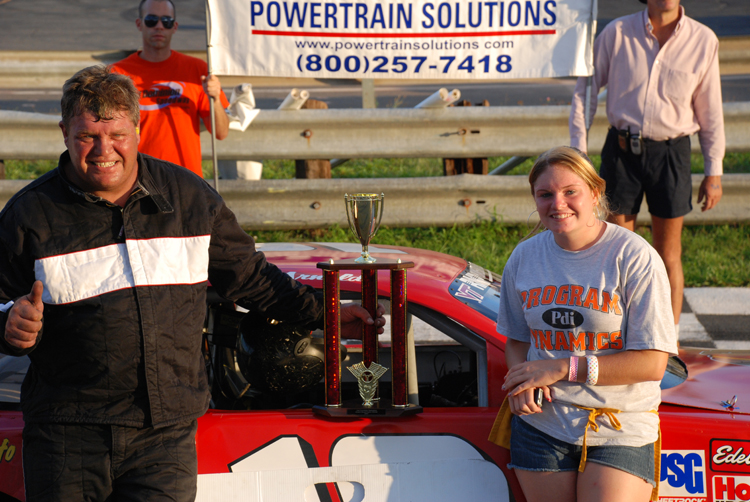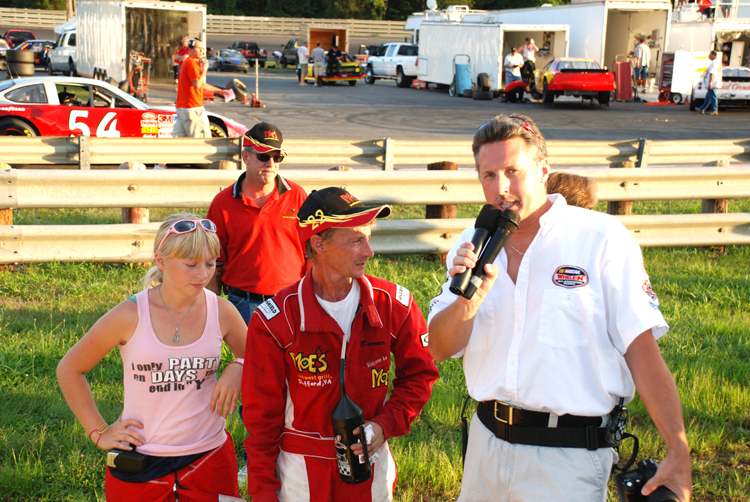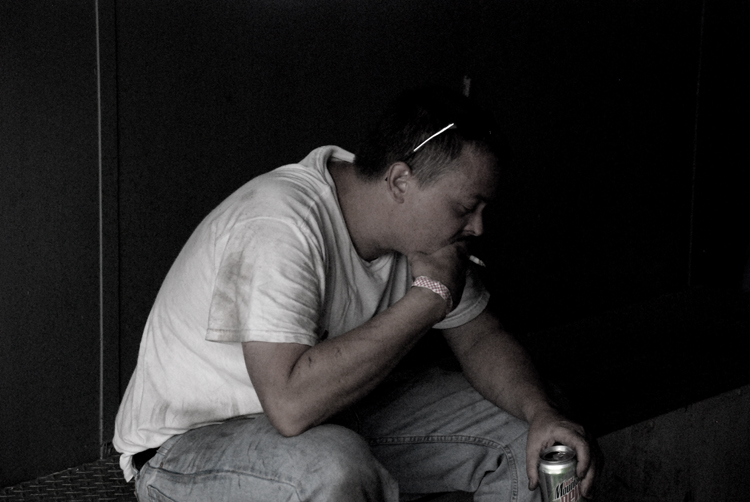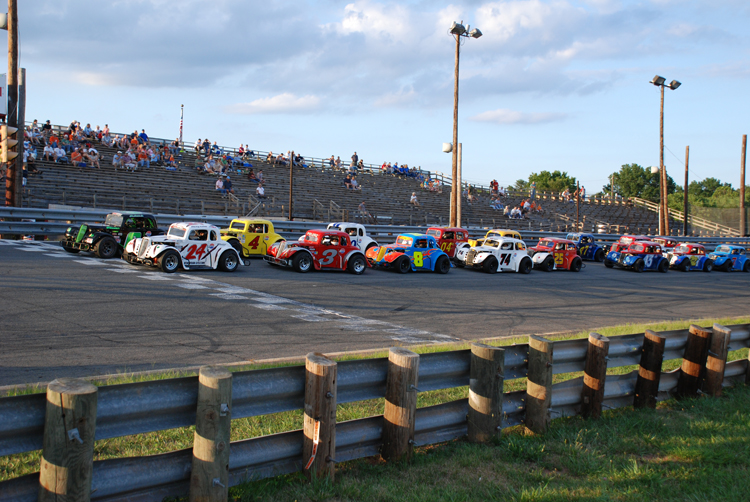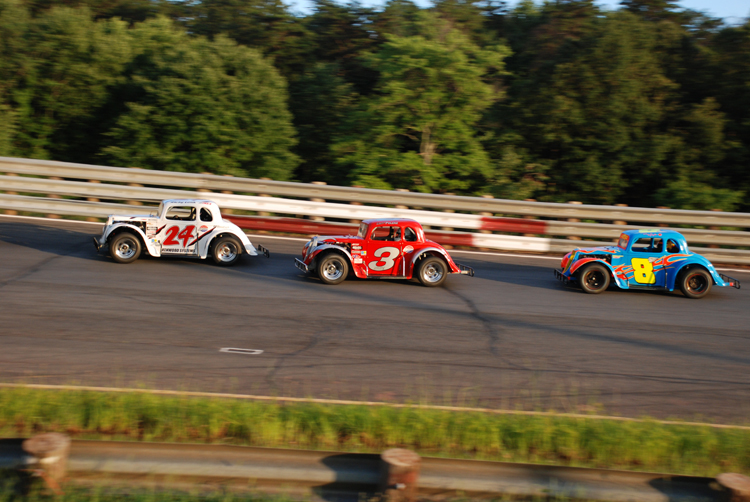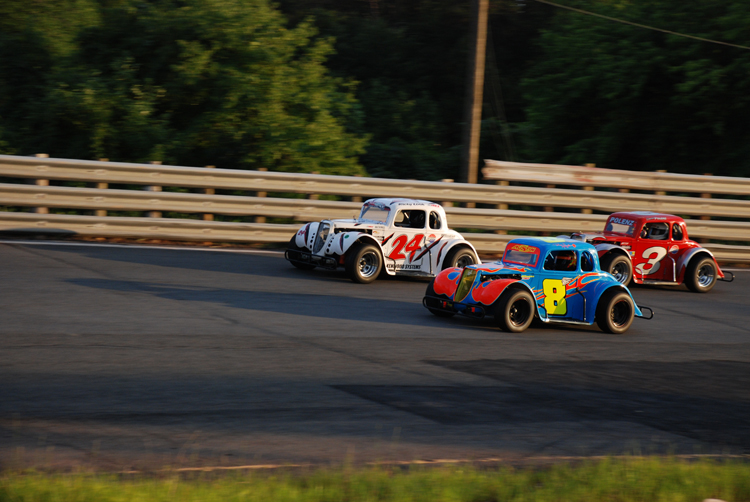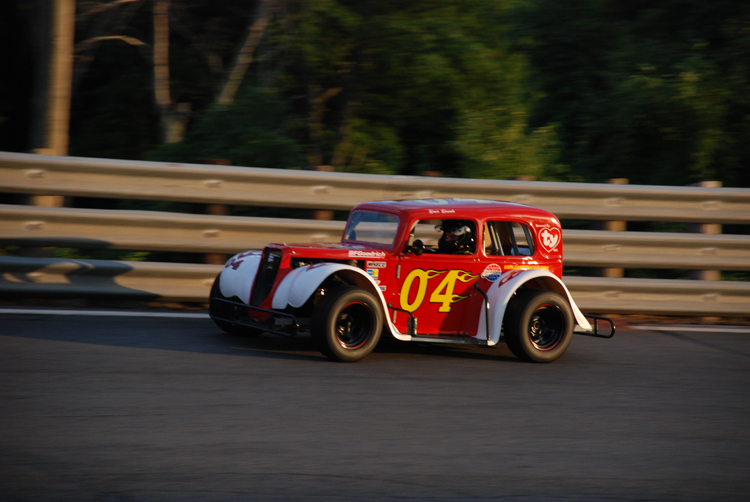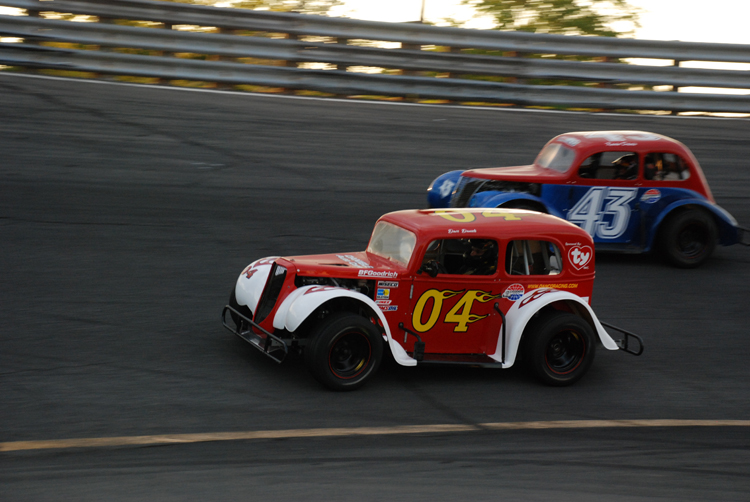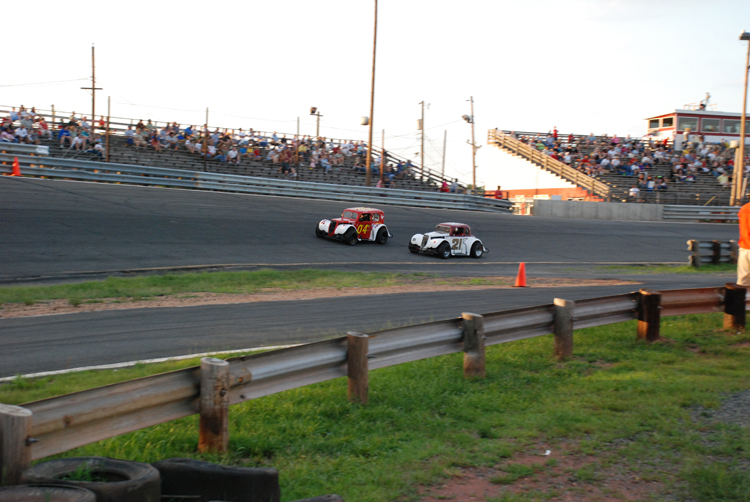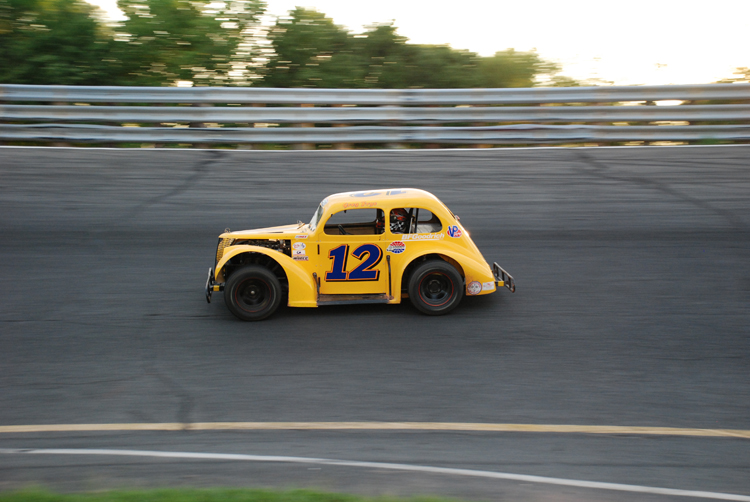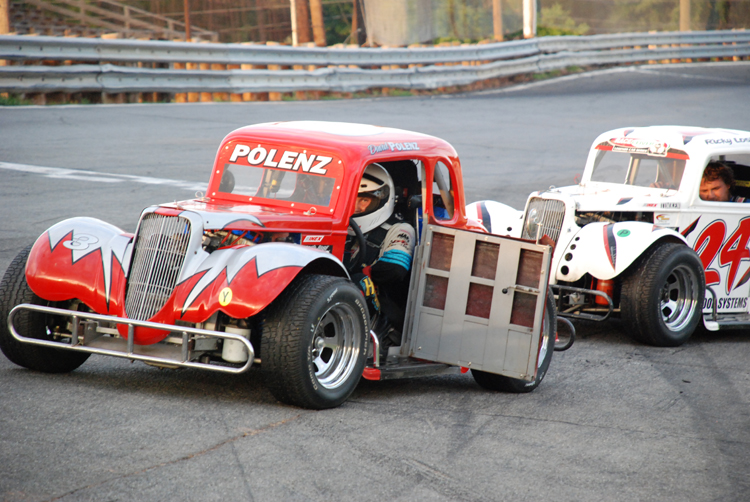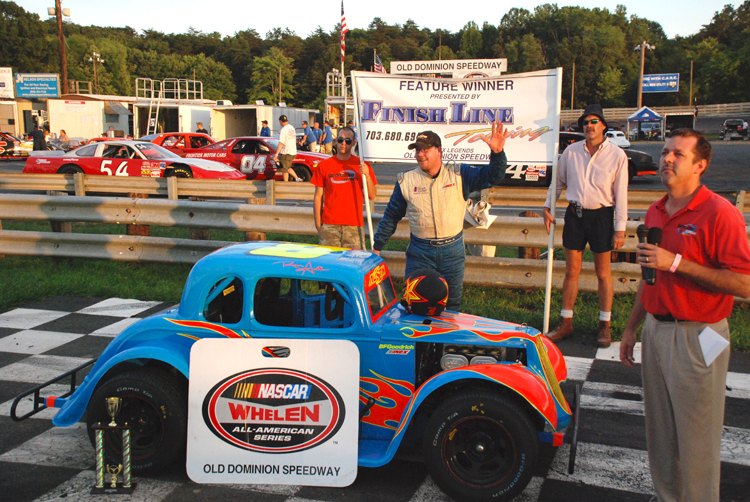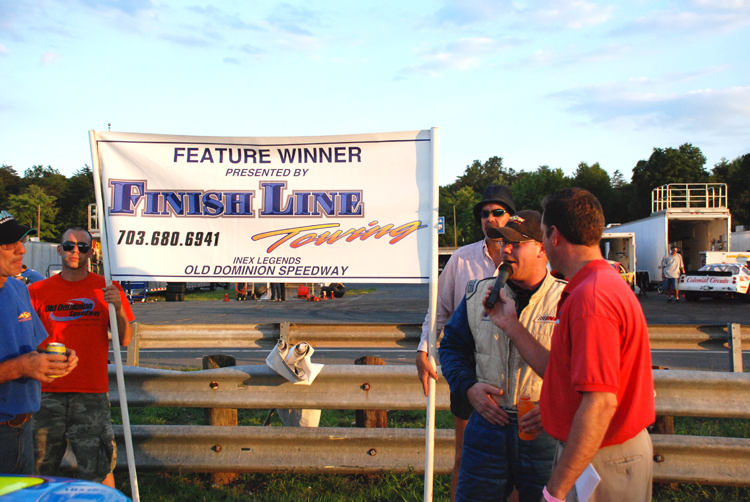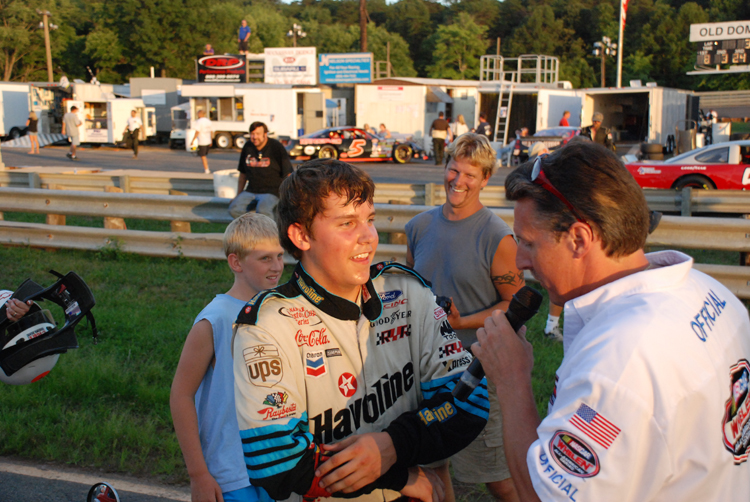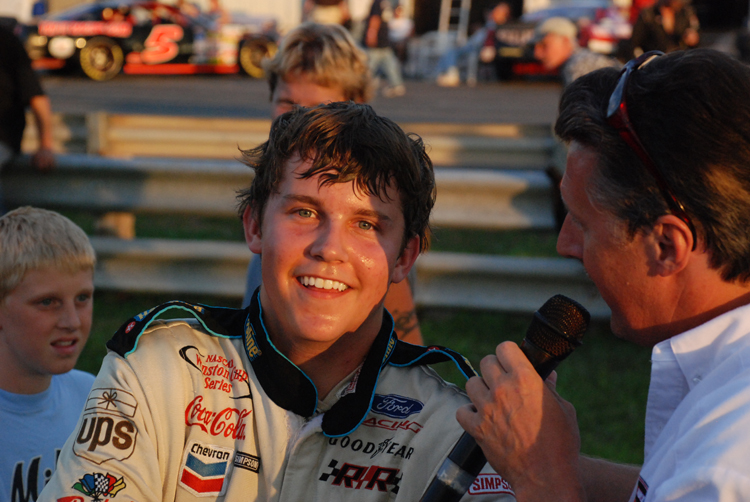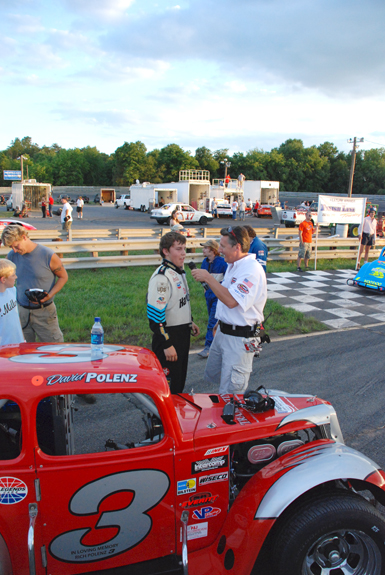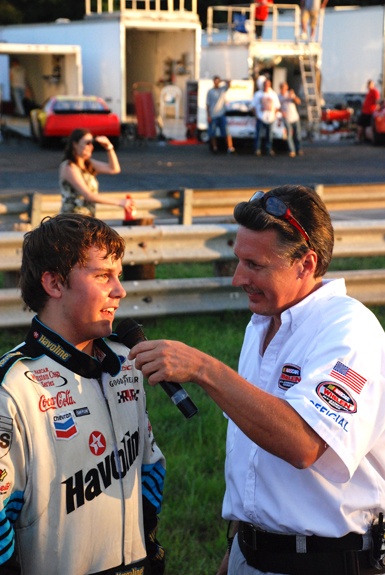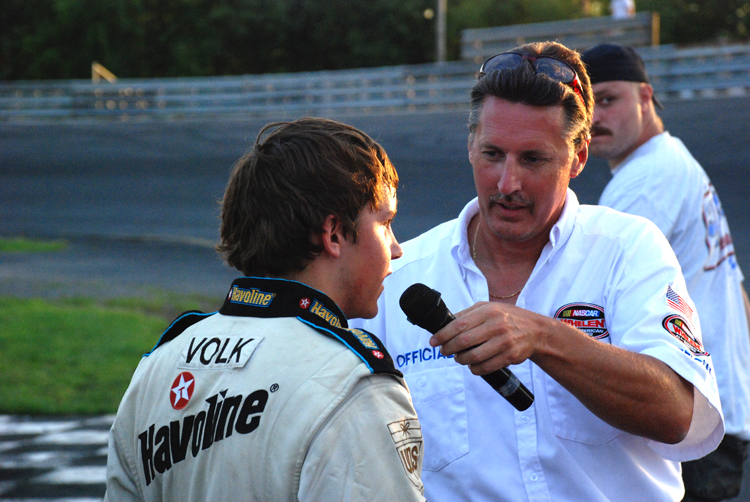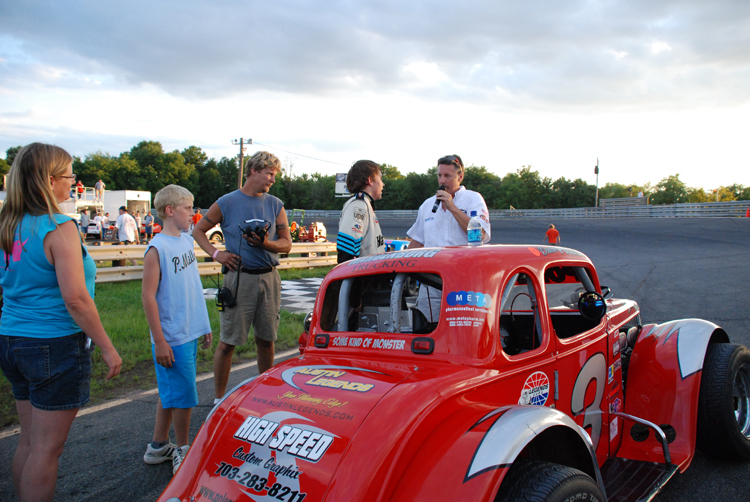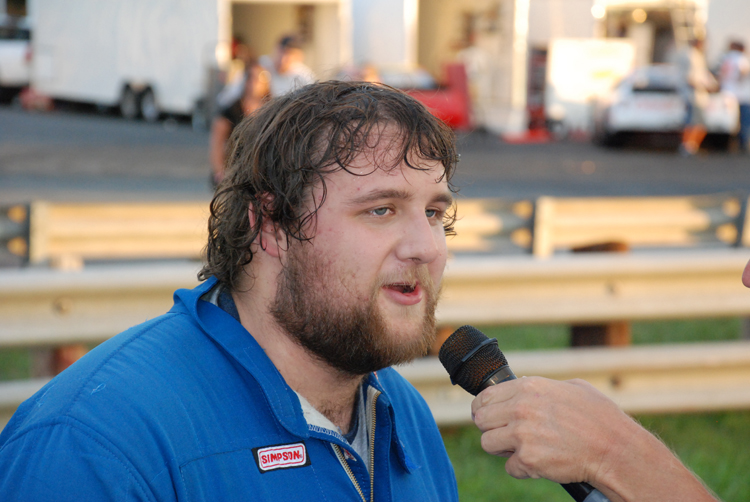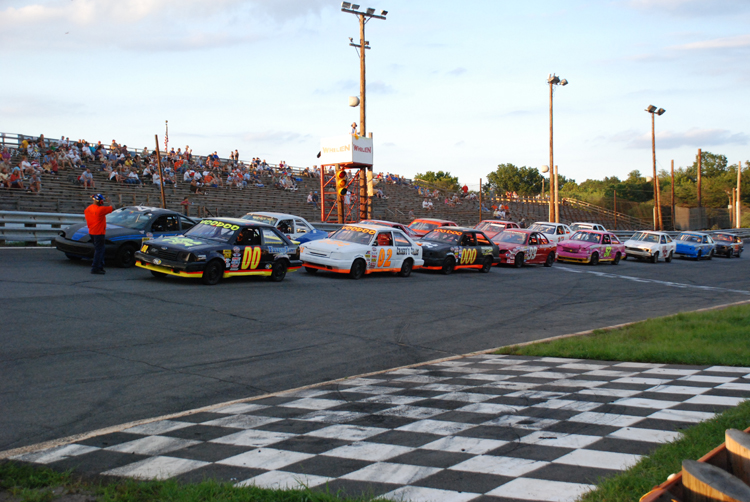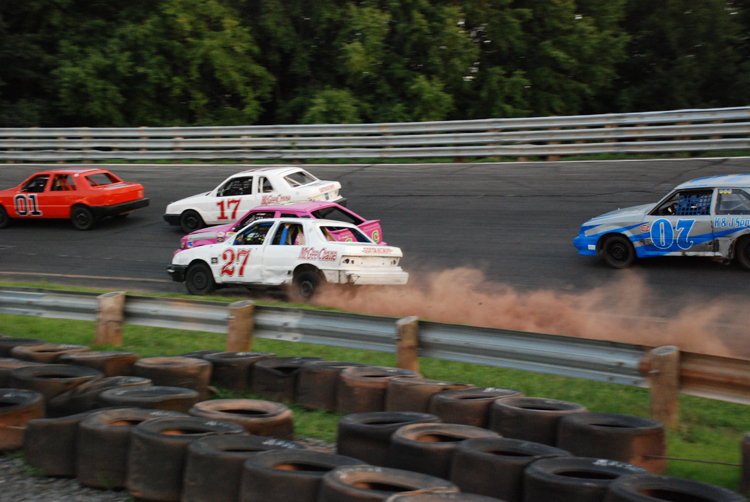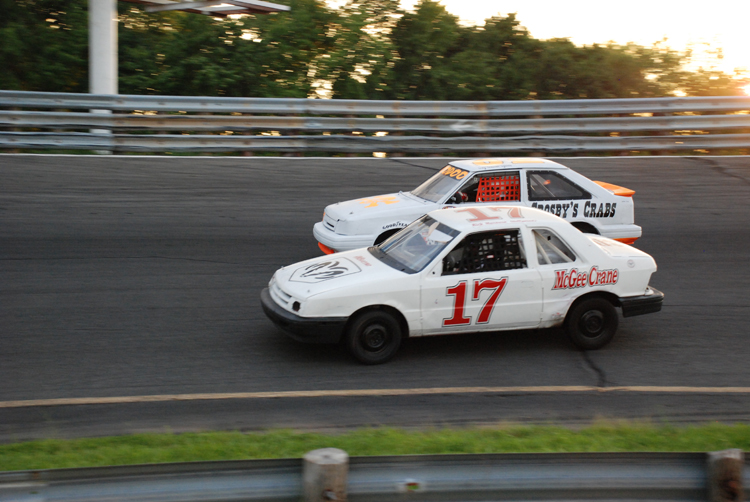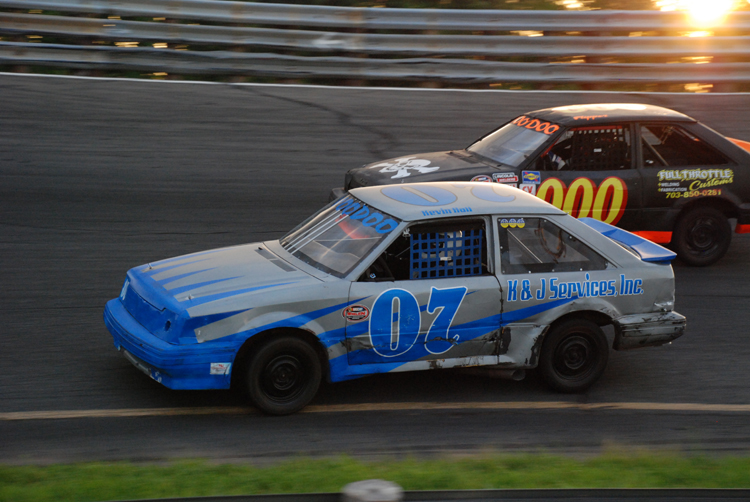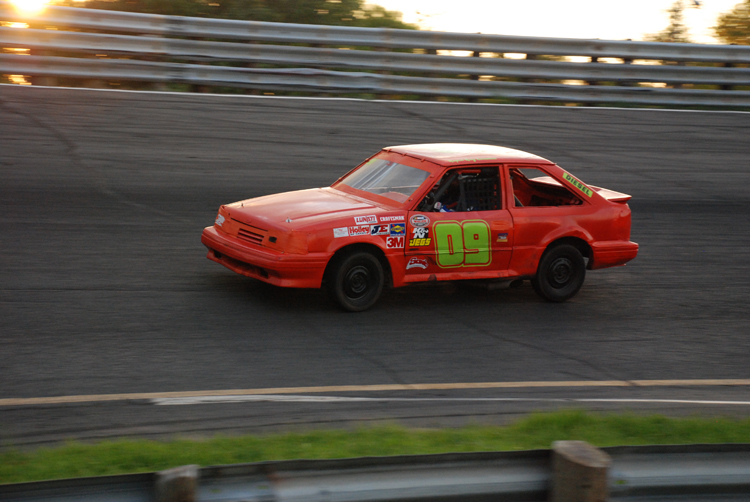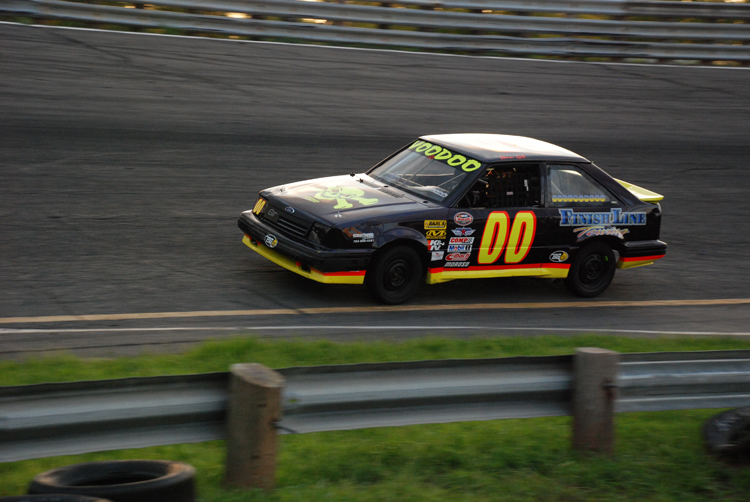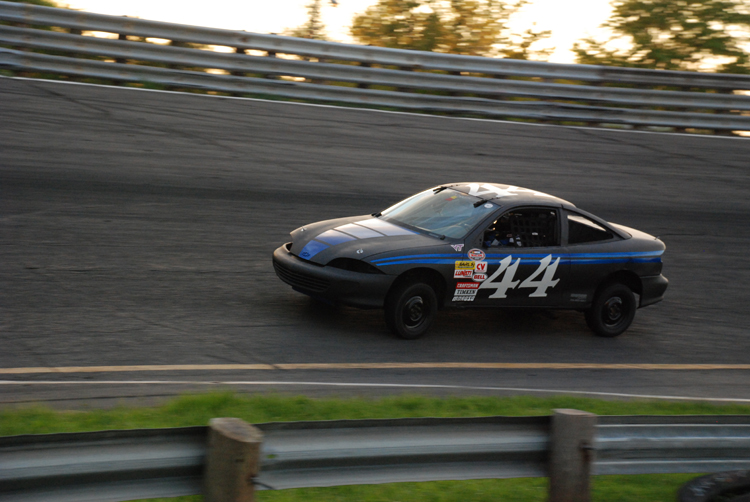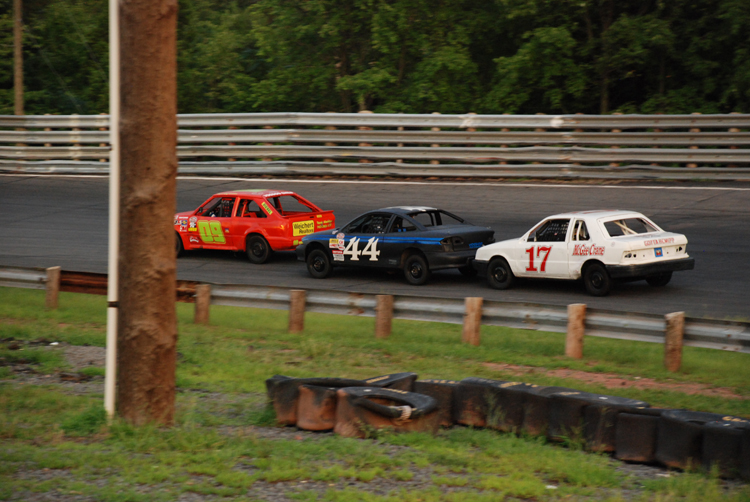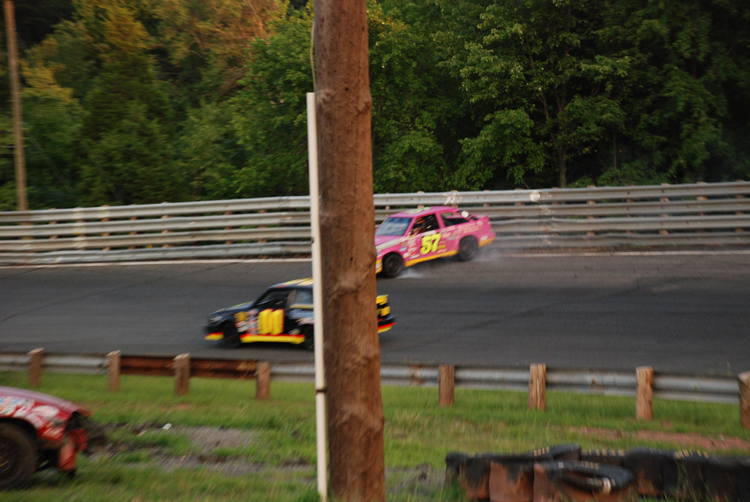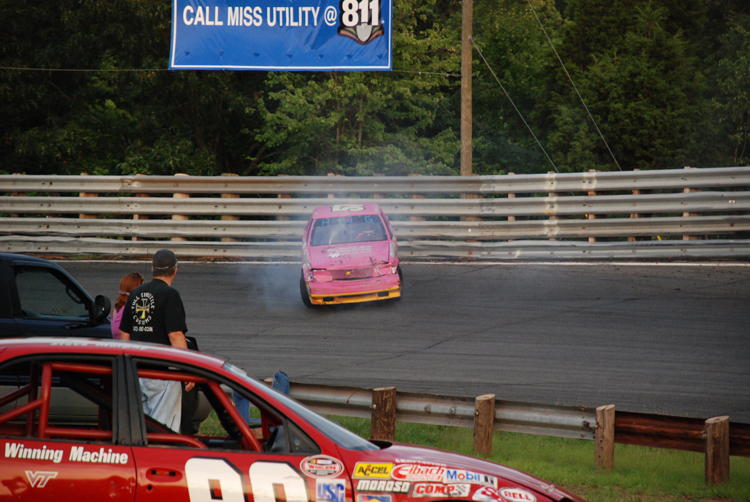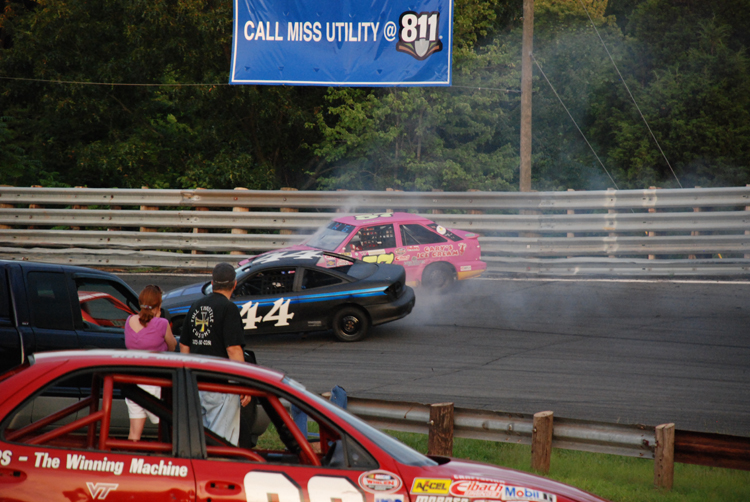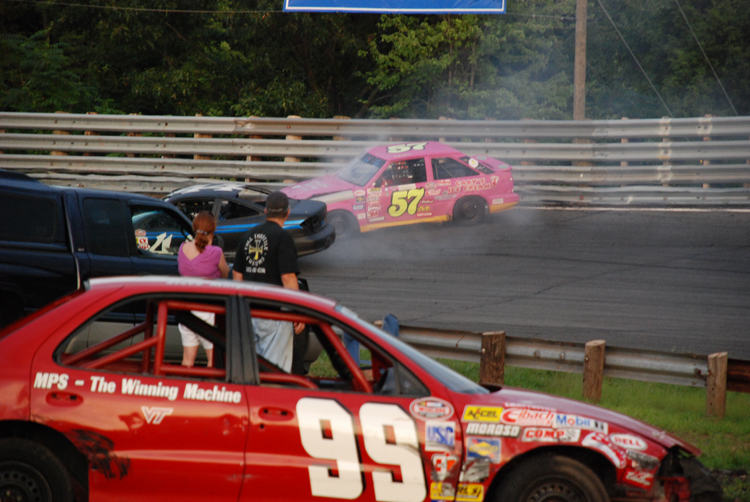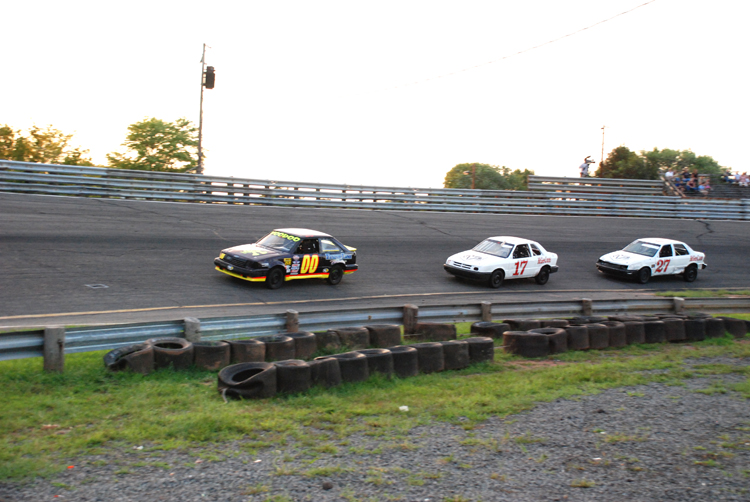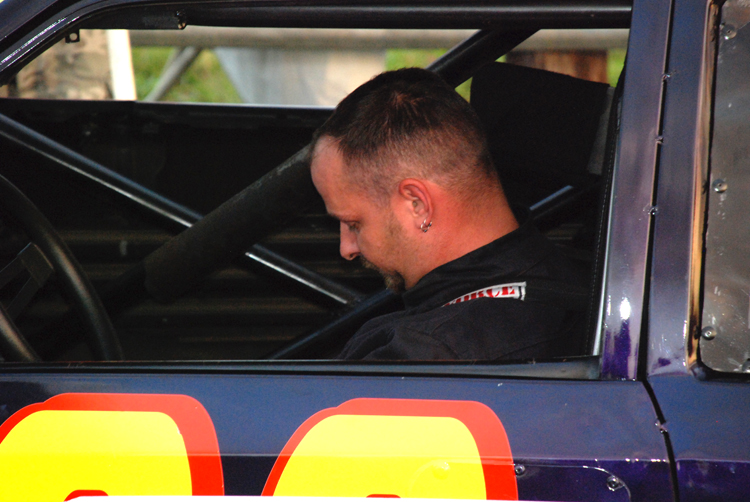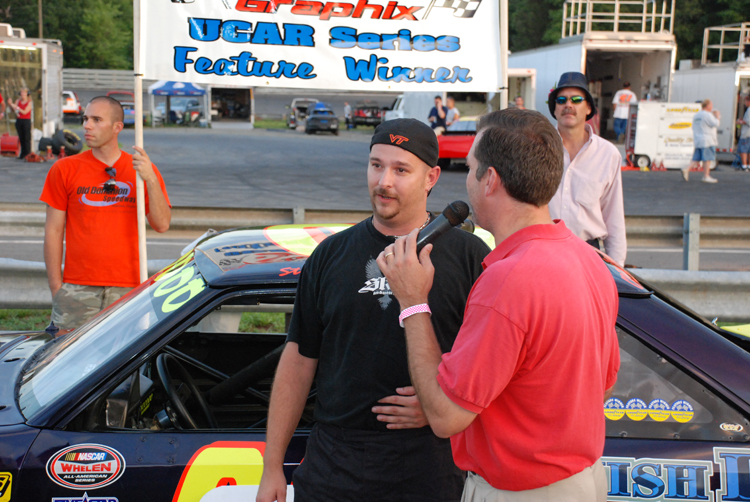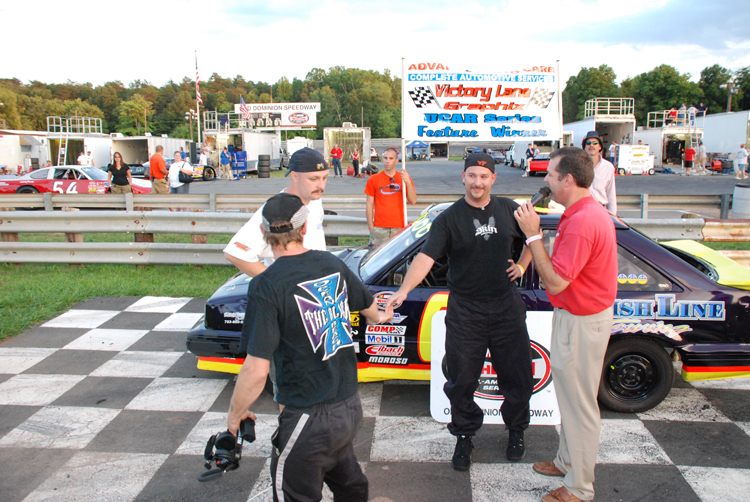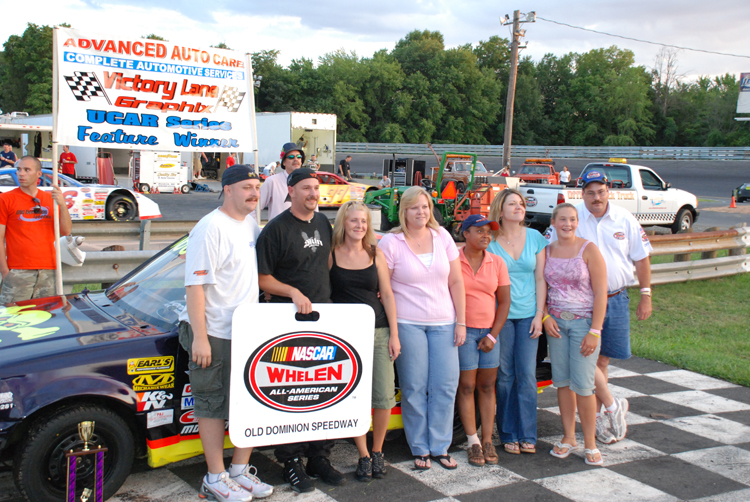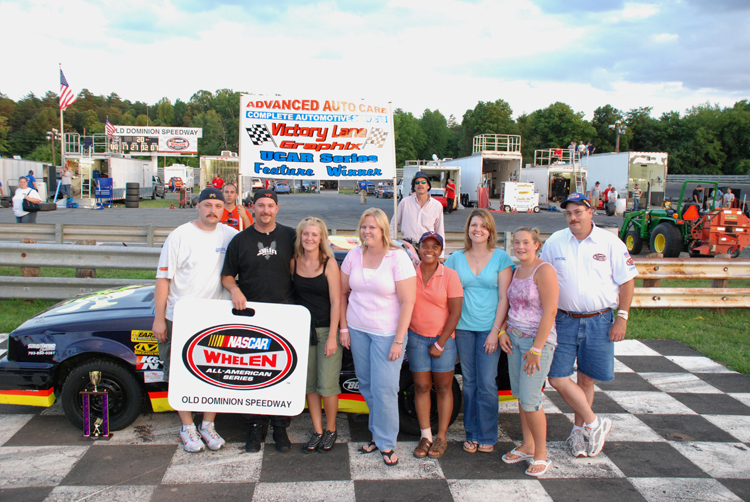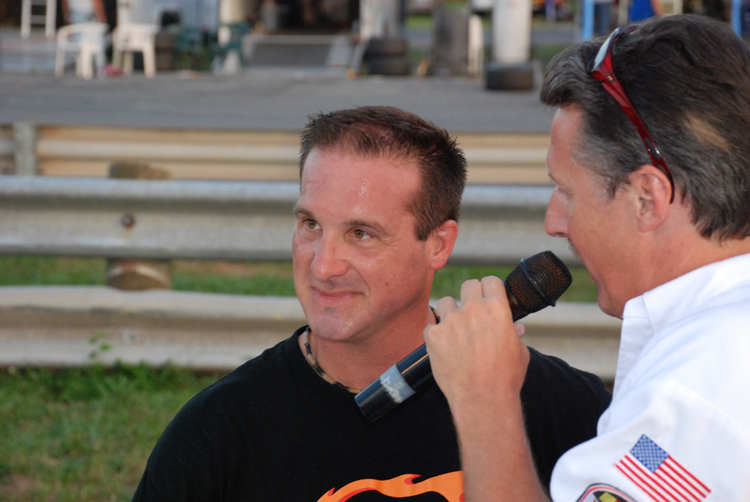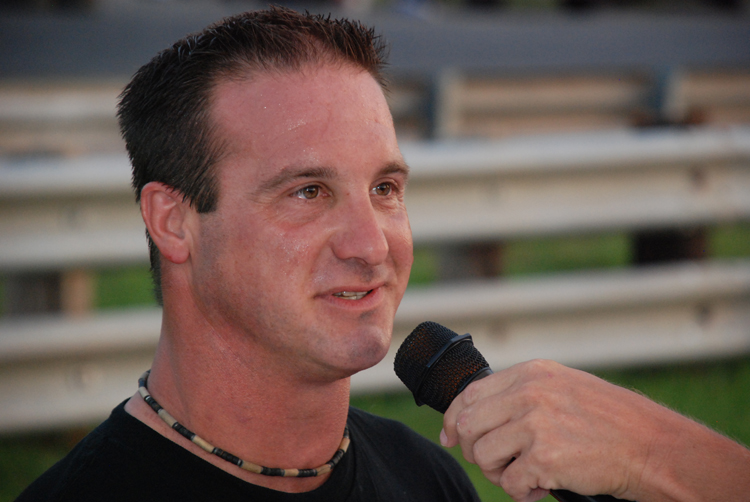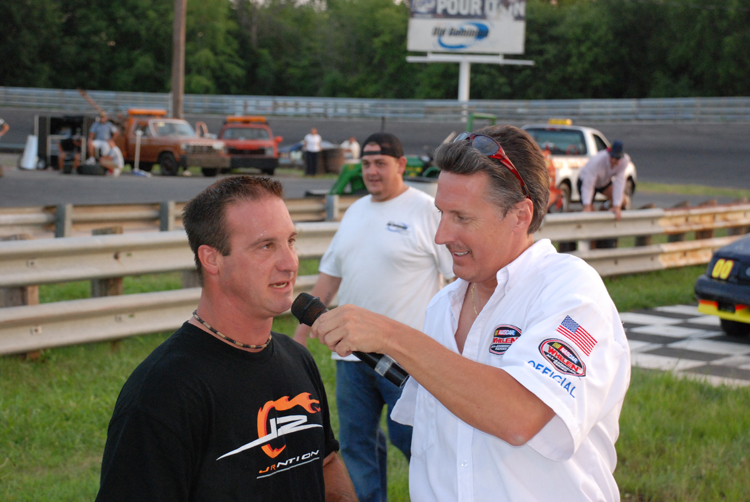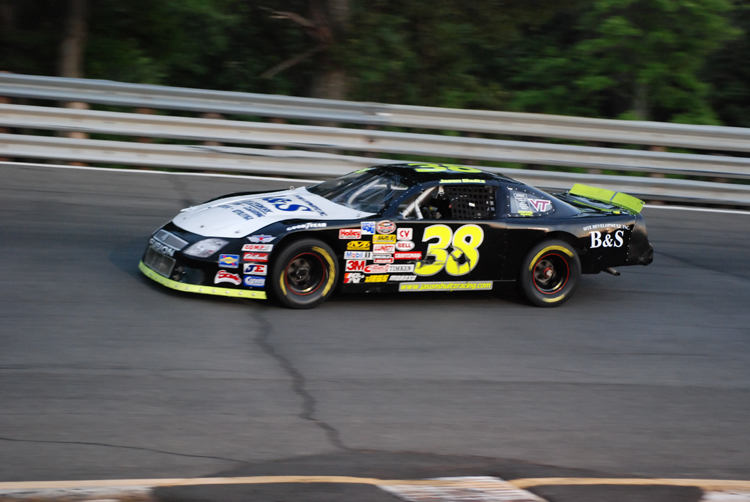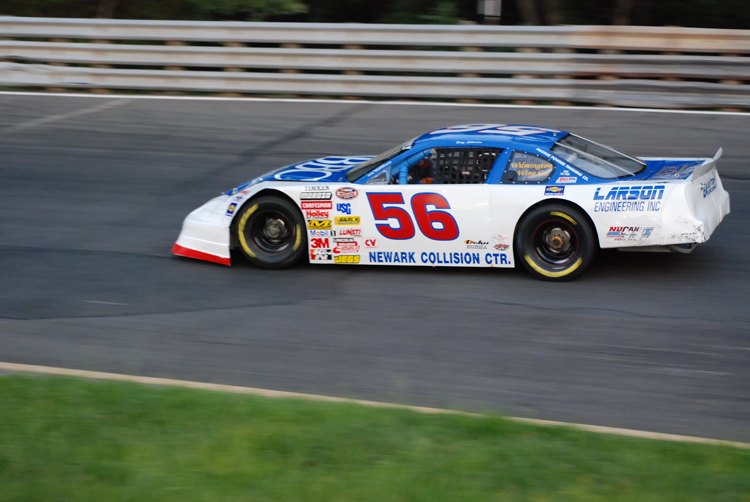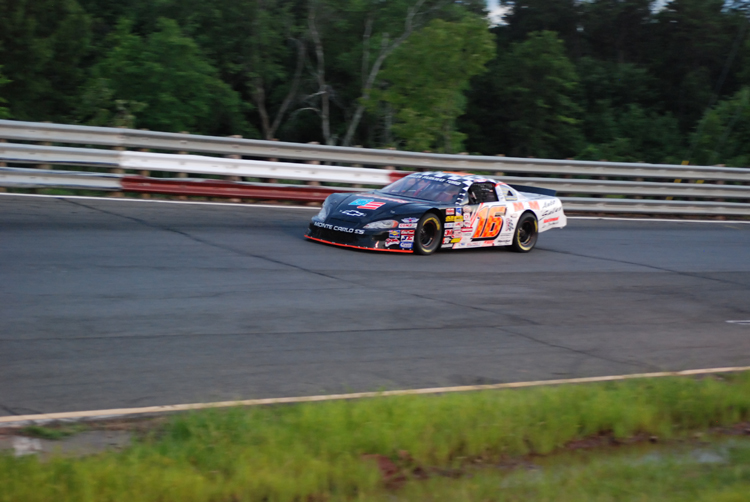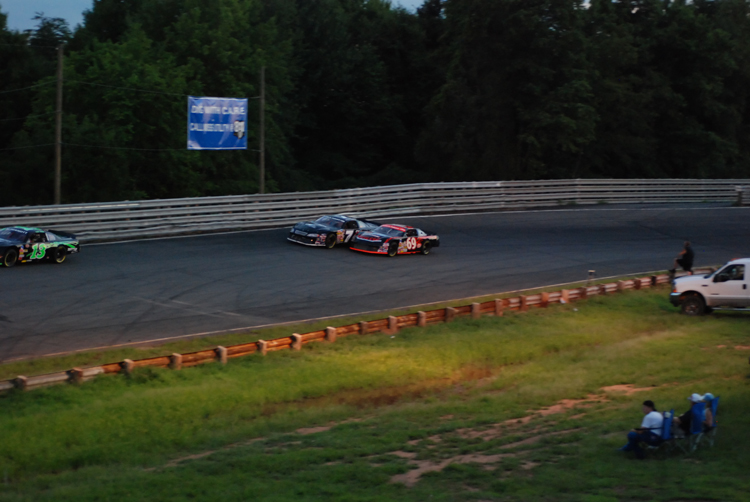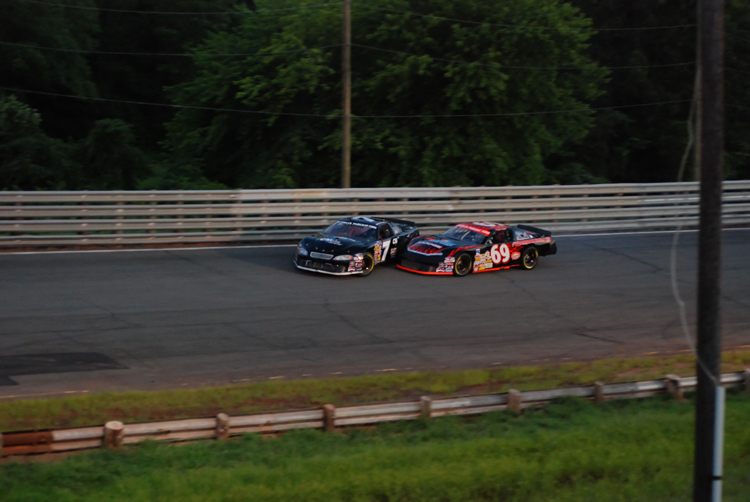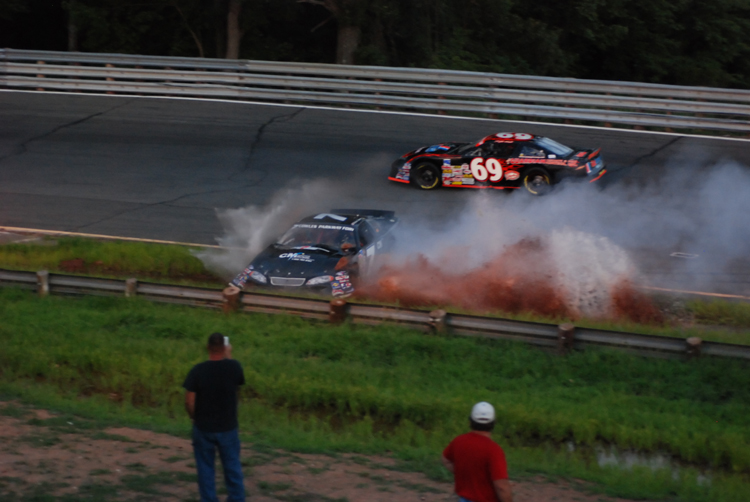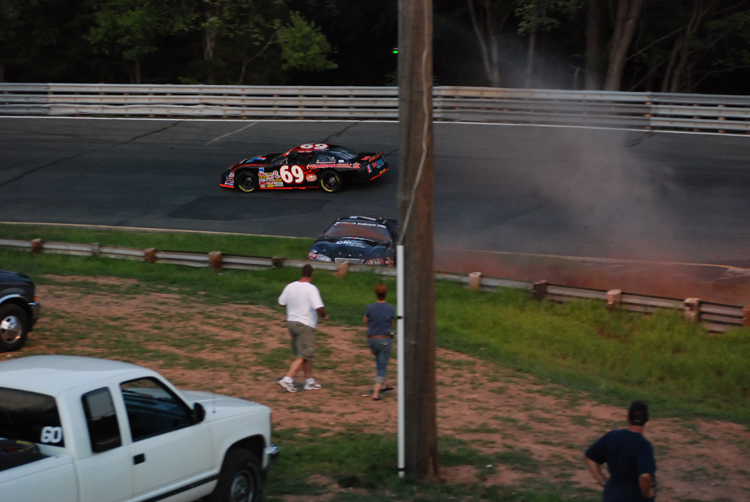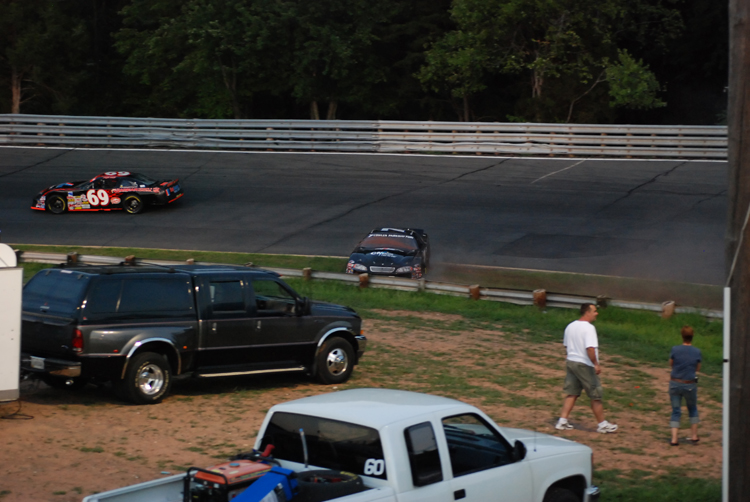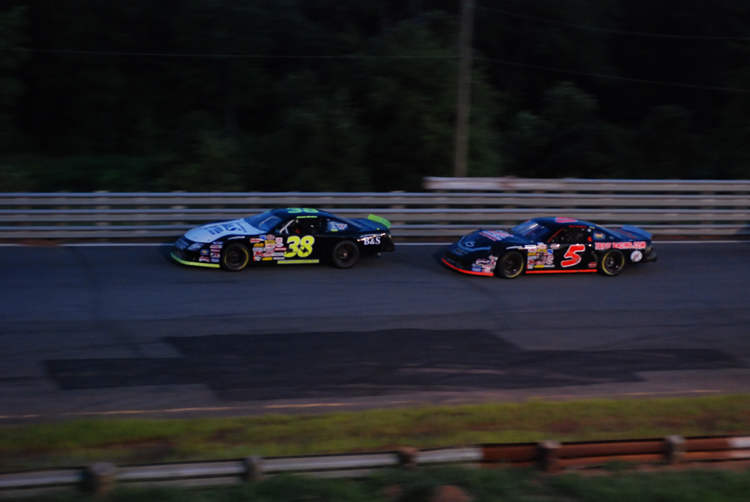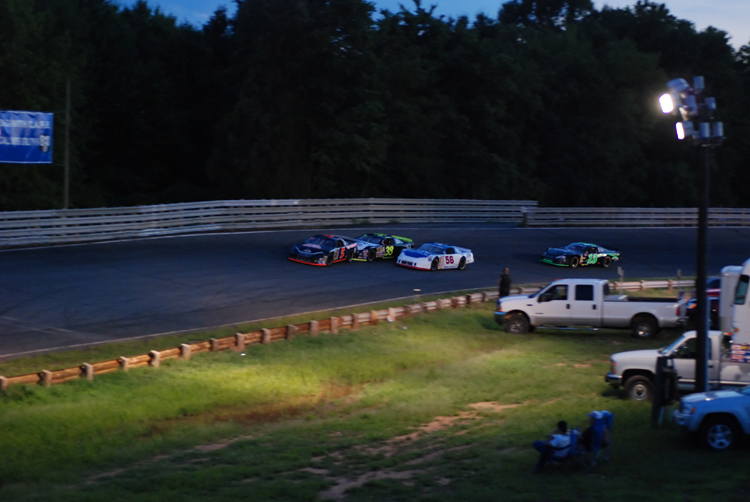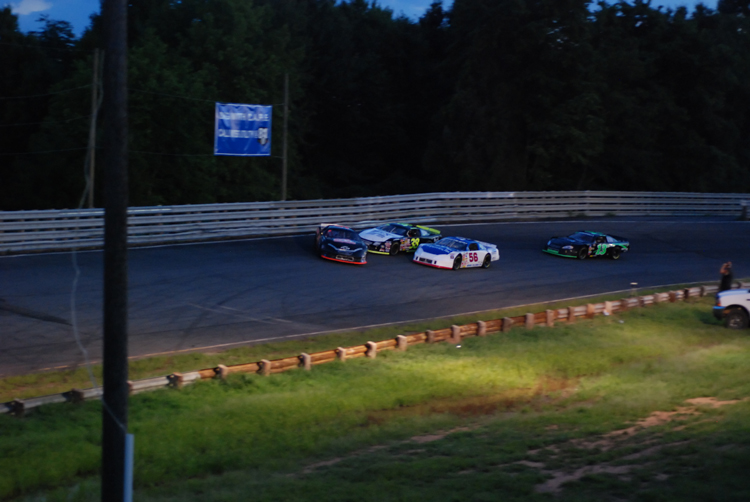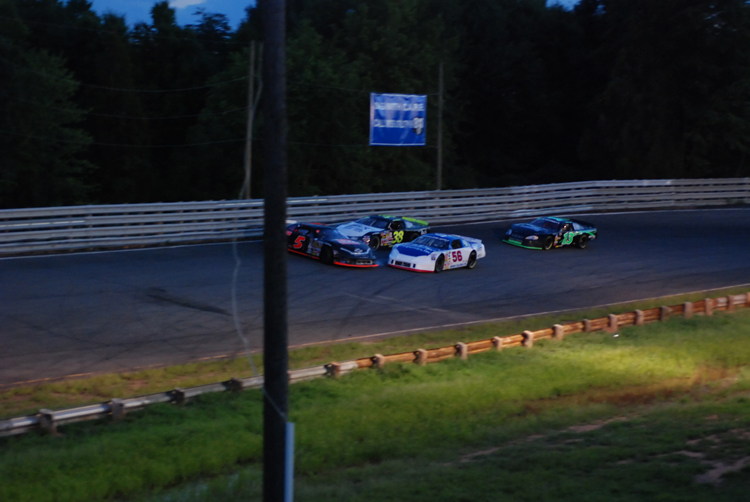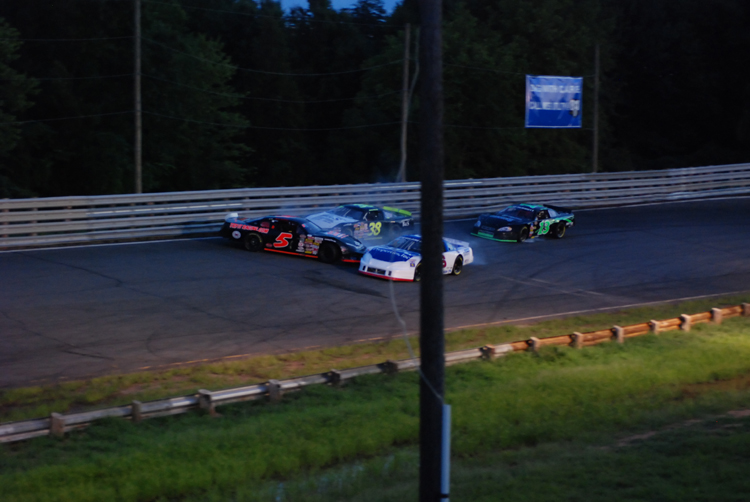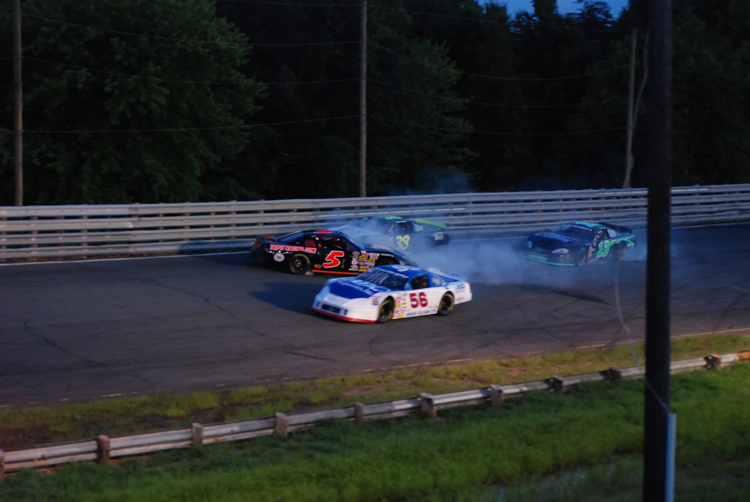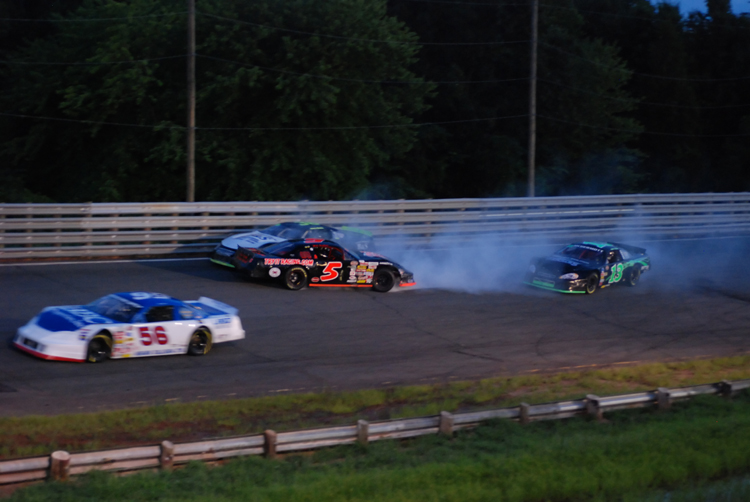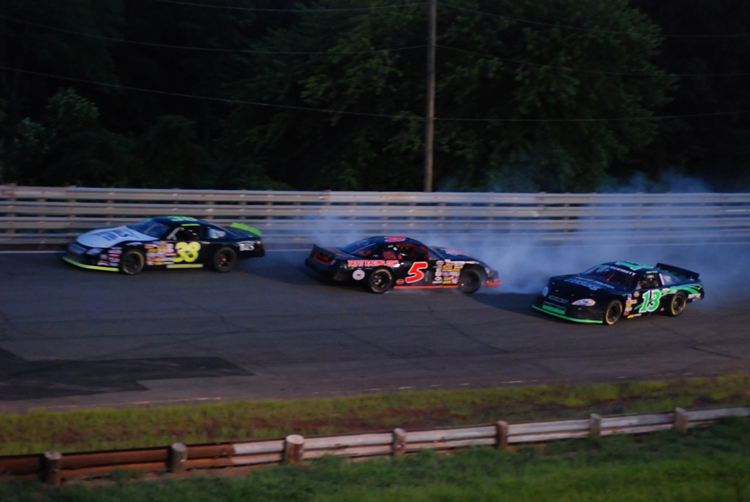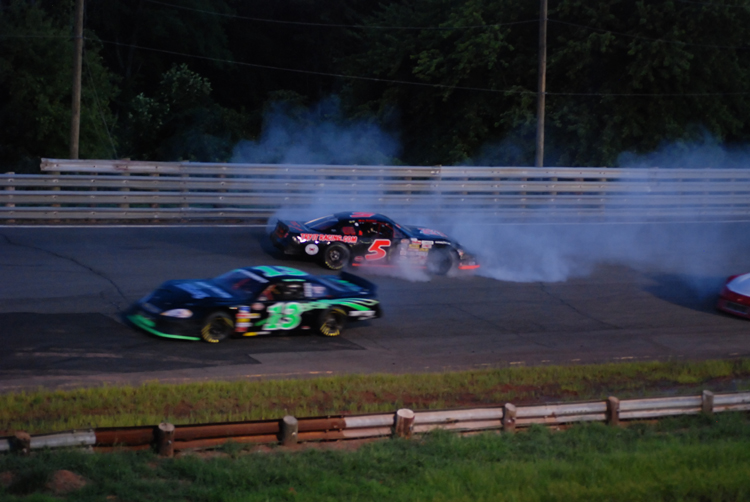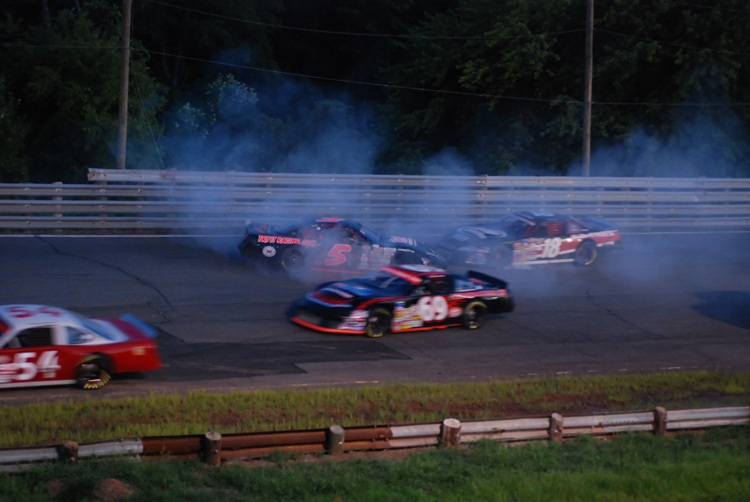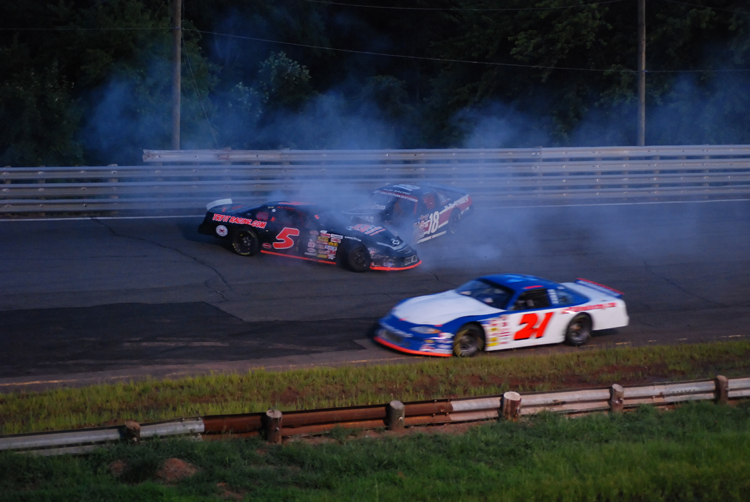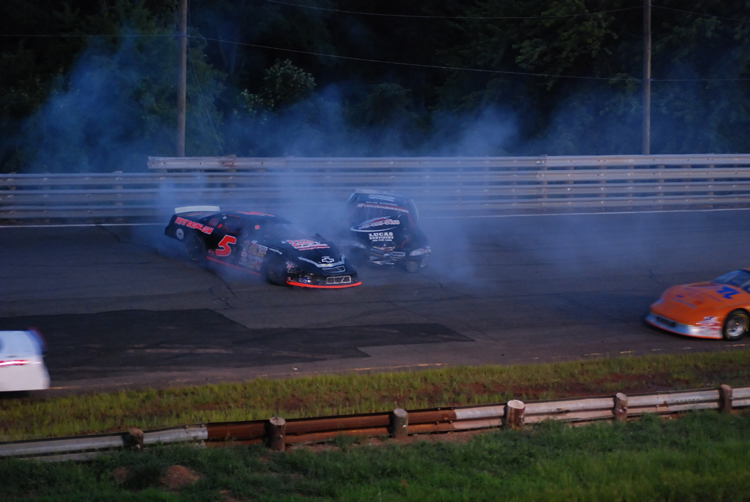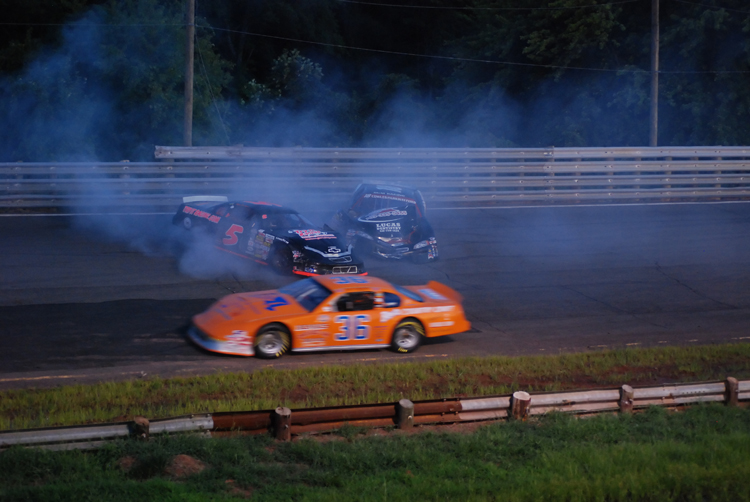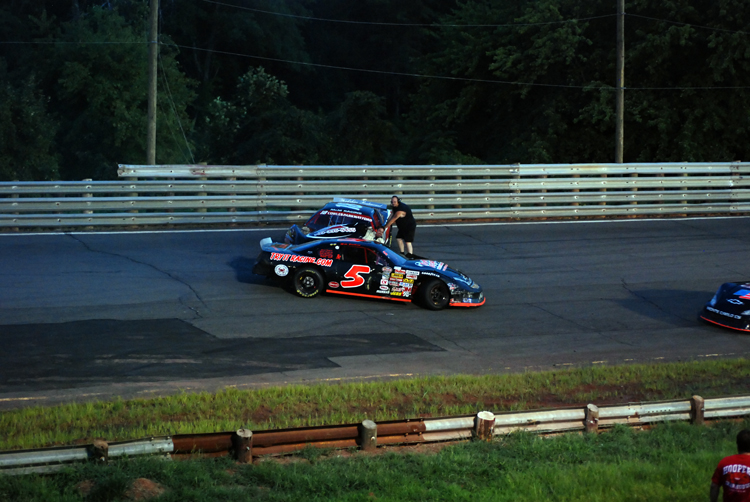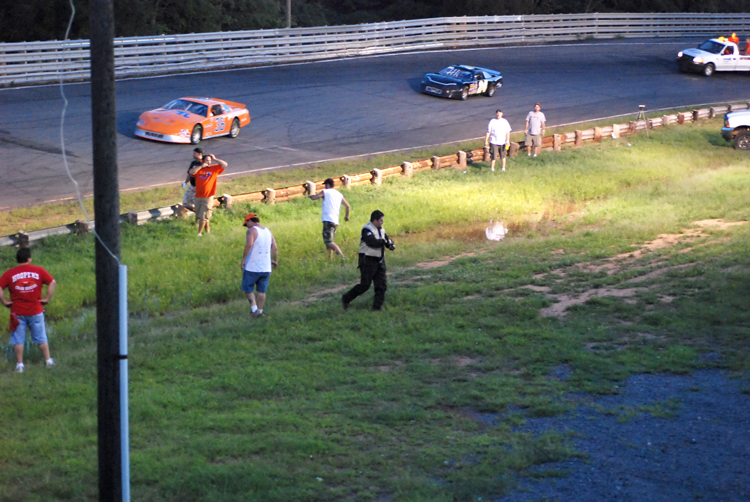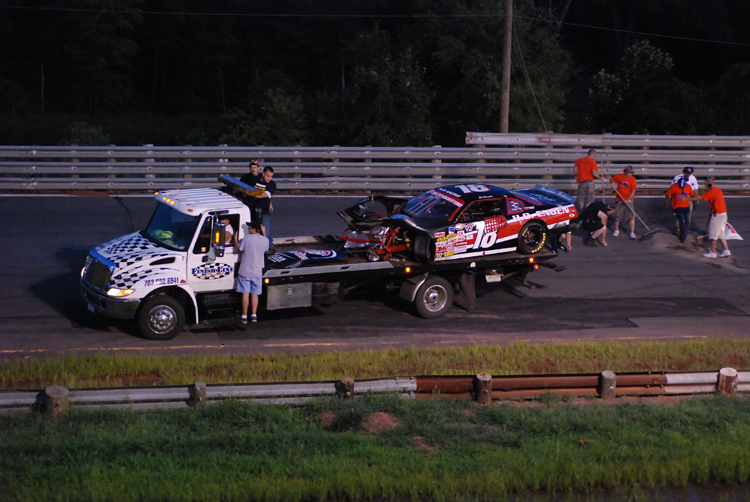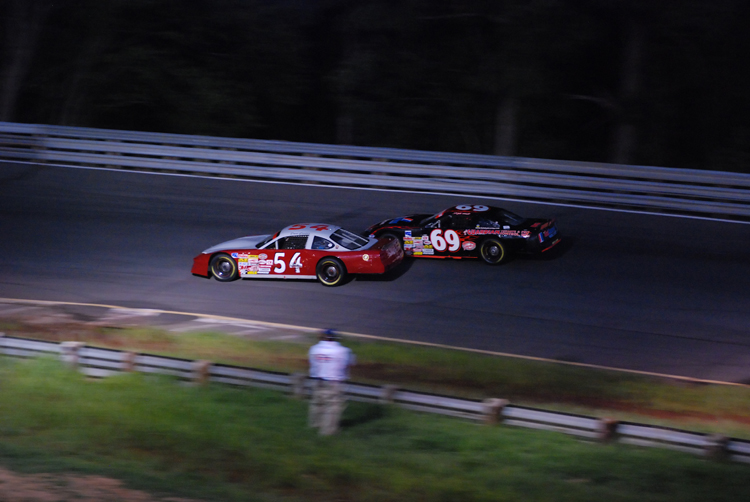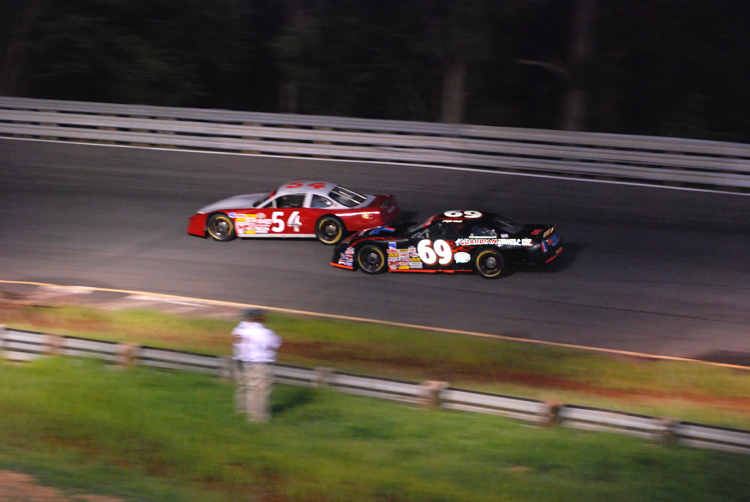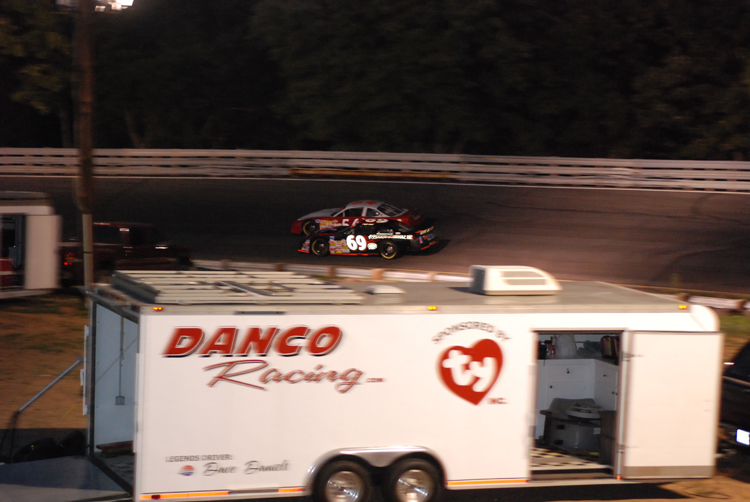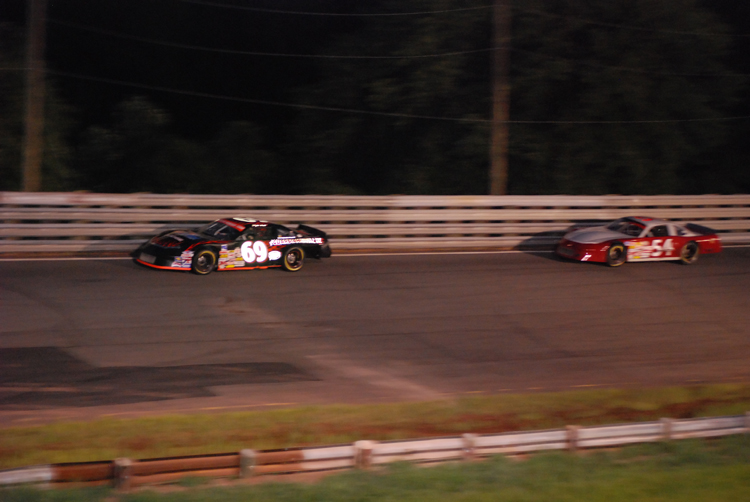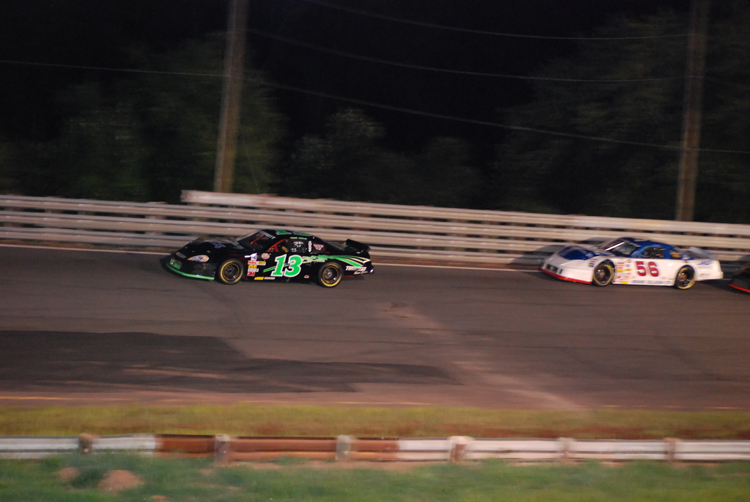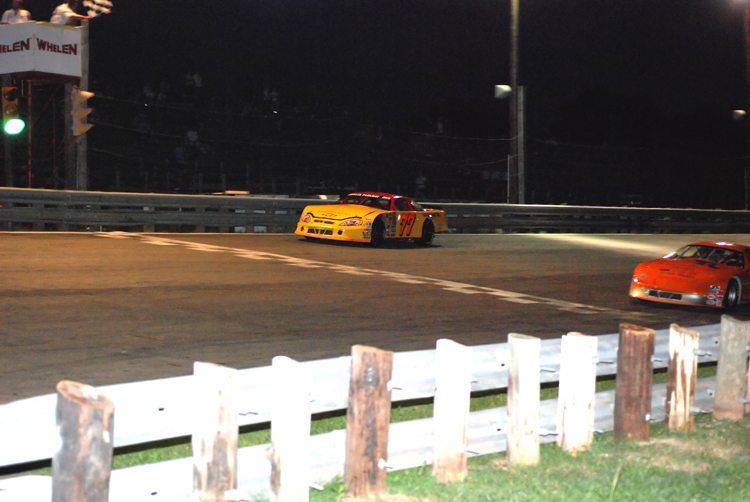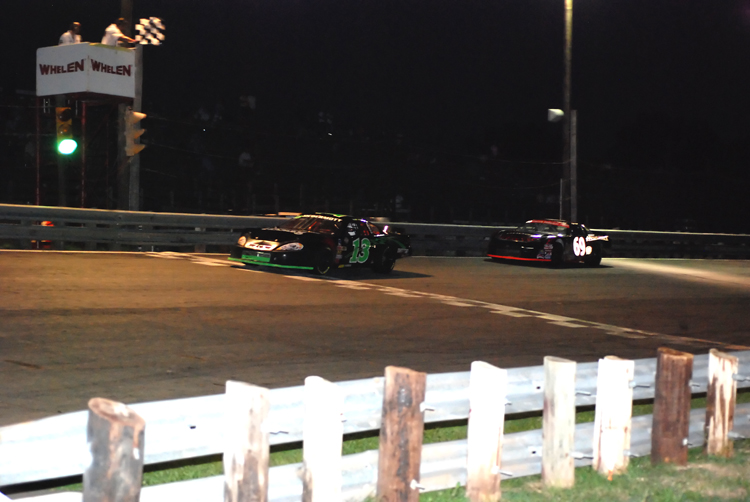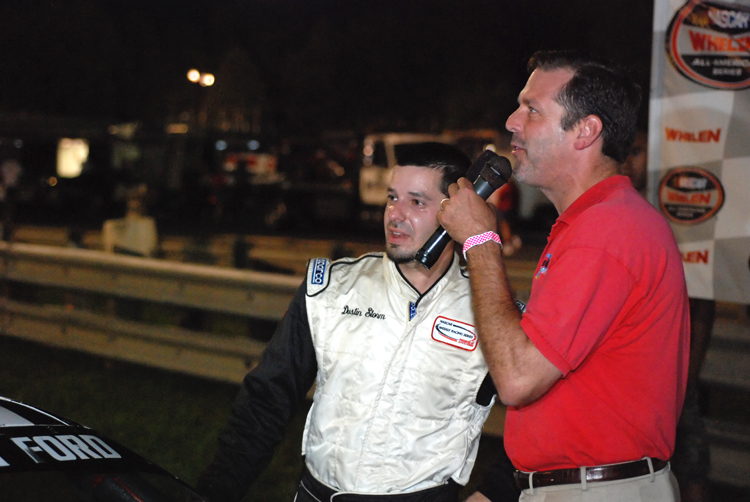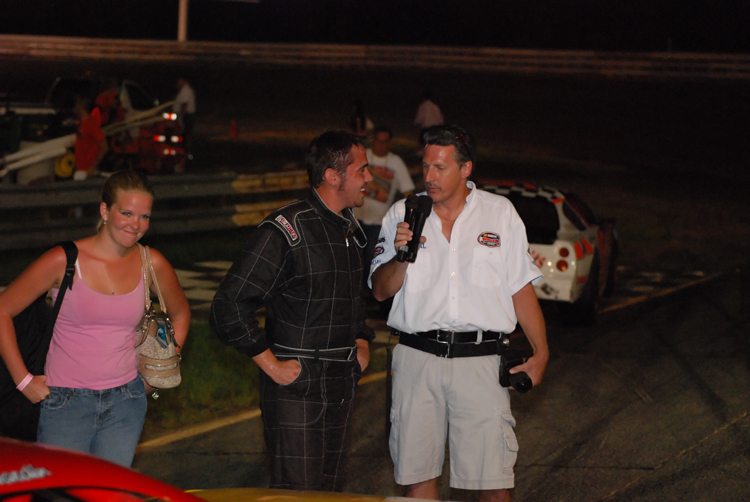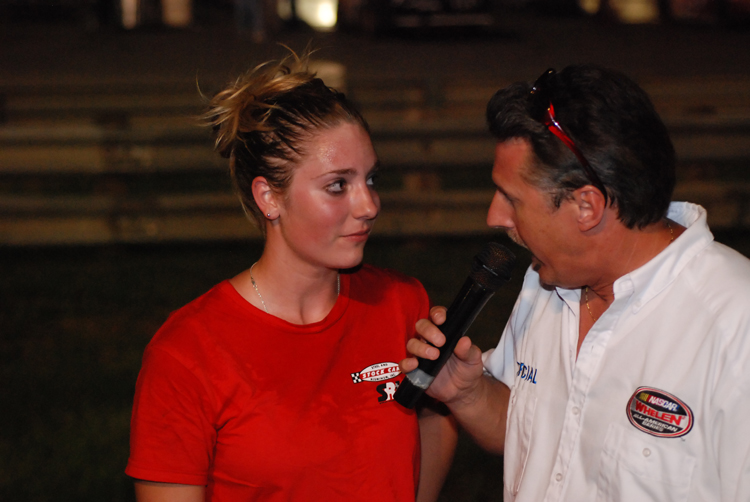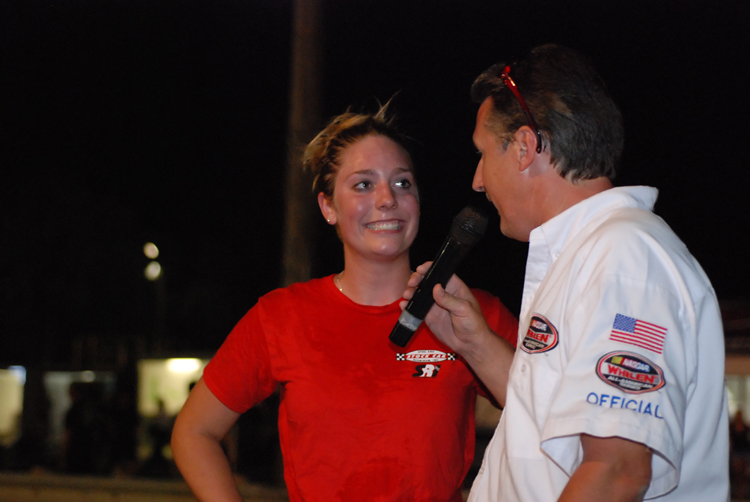 Contact:
Douglas Turecek Photography
5923 Tilbury Road, Alexandria, VA 22310
Phone: 703-313-9486 -- E-Mail: dturecek@douglasturecek.com
Website: http://www.douglasturecek.com