The Thimble Islands, Stony Creek, Branford, CT
Pictures of the Thimble Islands located off Stony Creek, Branford, CT on July 1, 2007. These photographs were taken from aboard the Sea Mist, captained by Captain Mike Infantino of Thimble Island Cruises. Special thanks to Captain Mike and his crew for a wonderful tour of the Thimbles.
Images are © Copyright Douglas Turecek. Please contact for reproduction permission.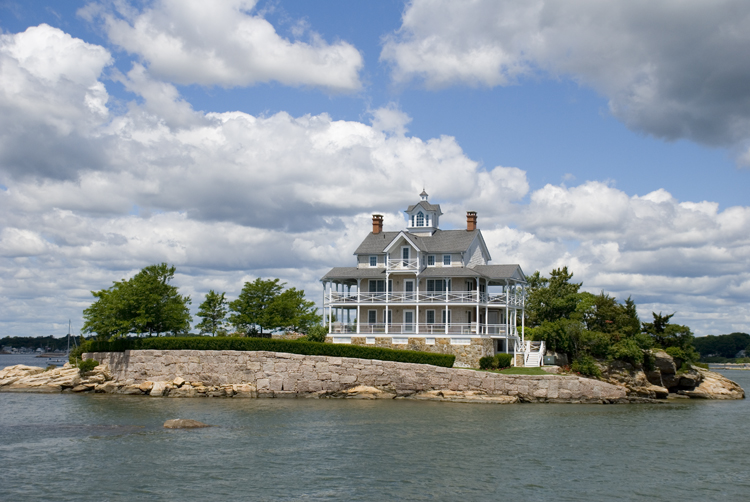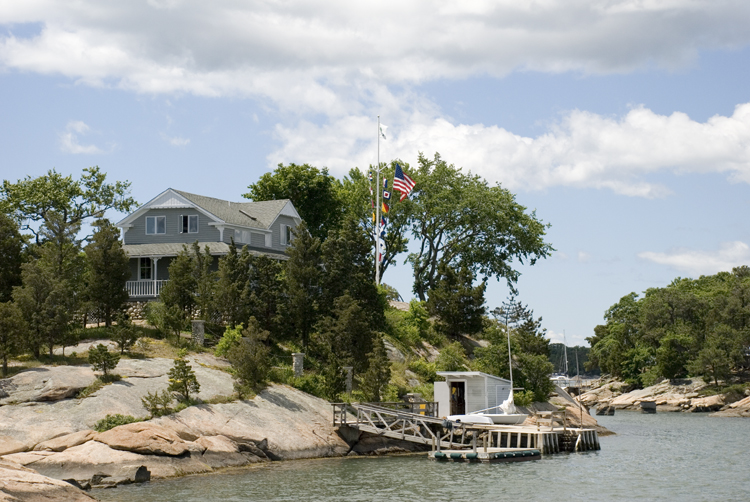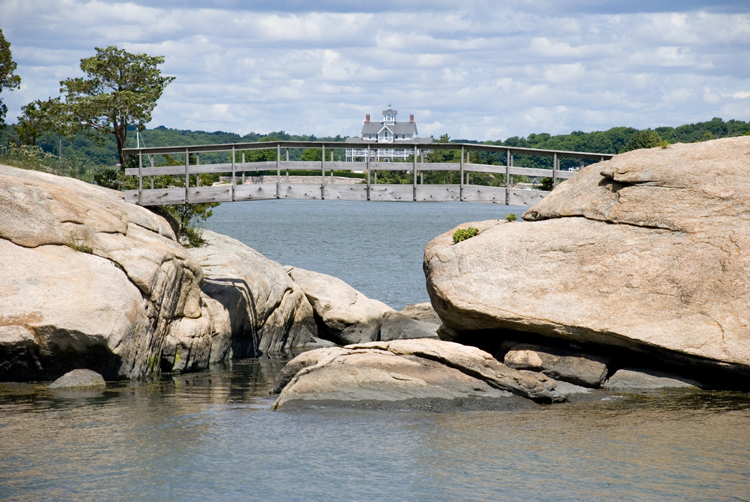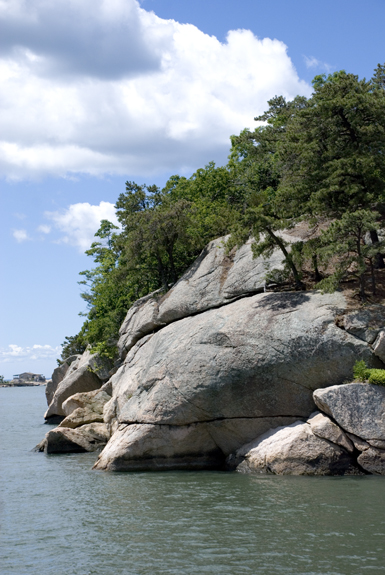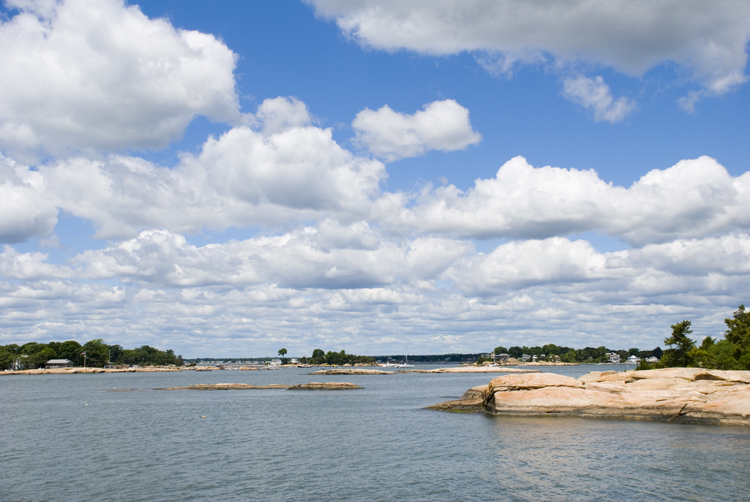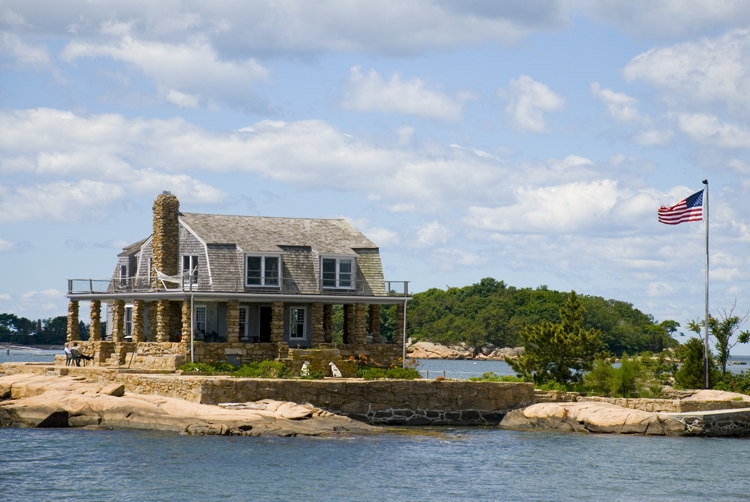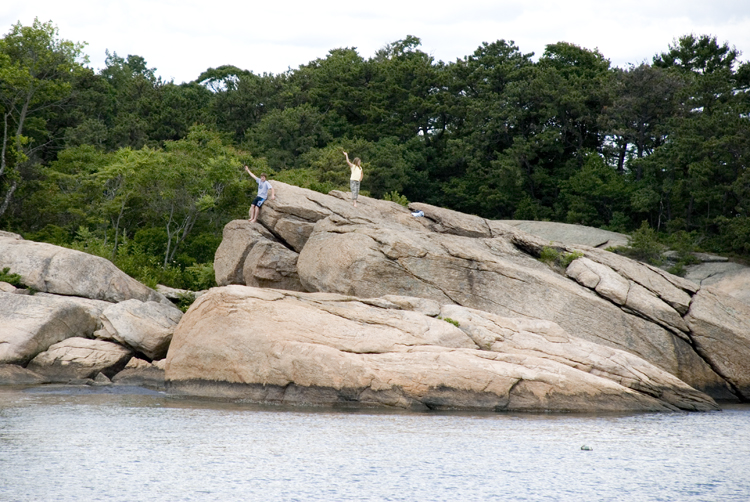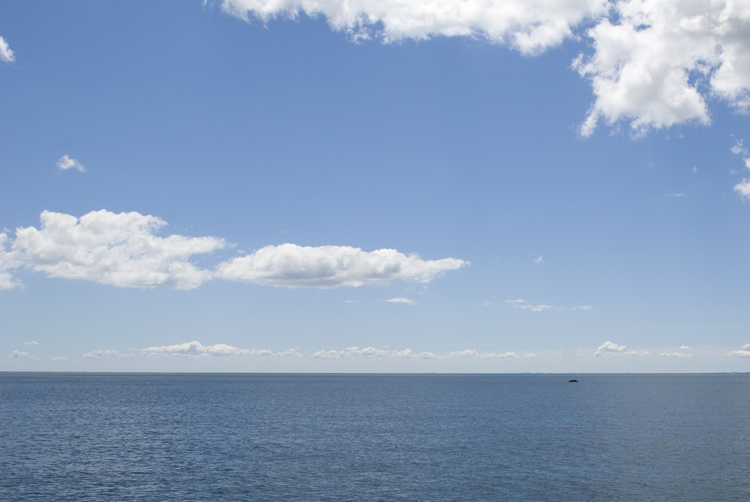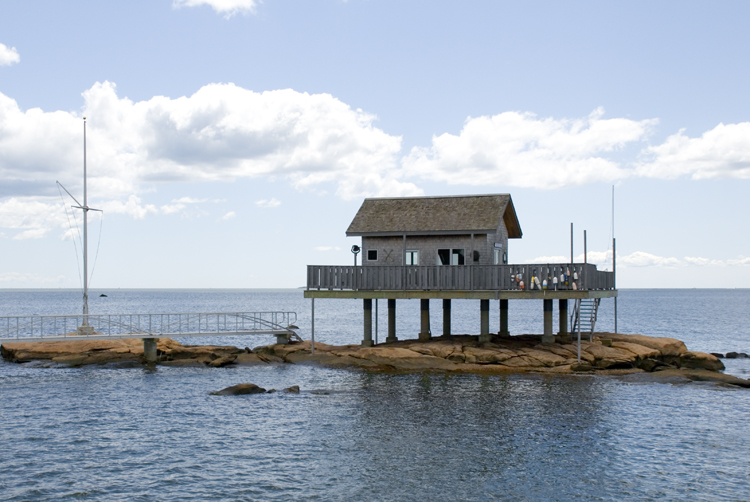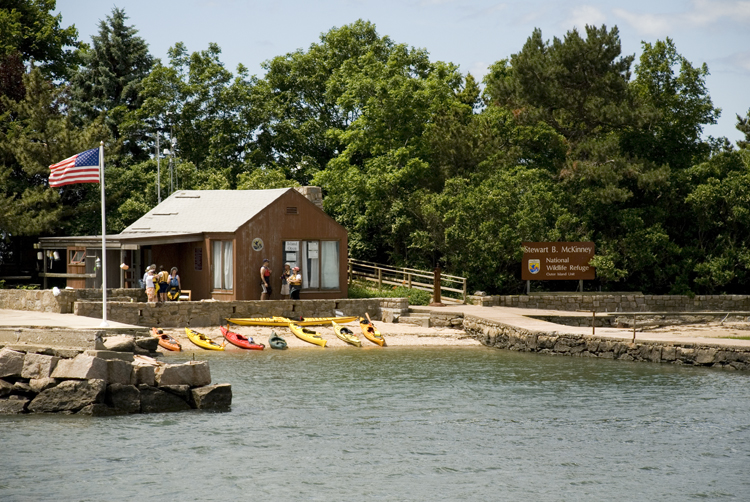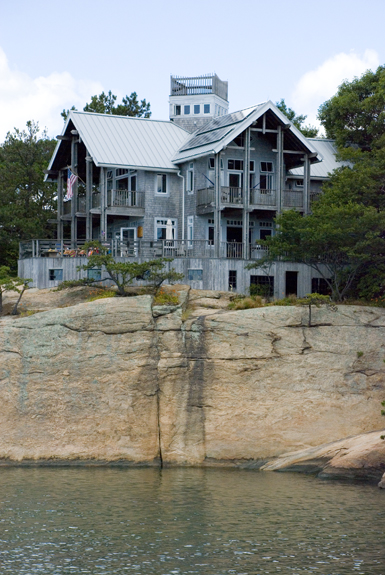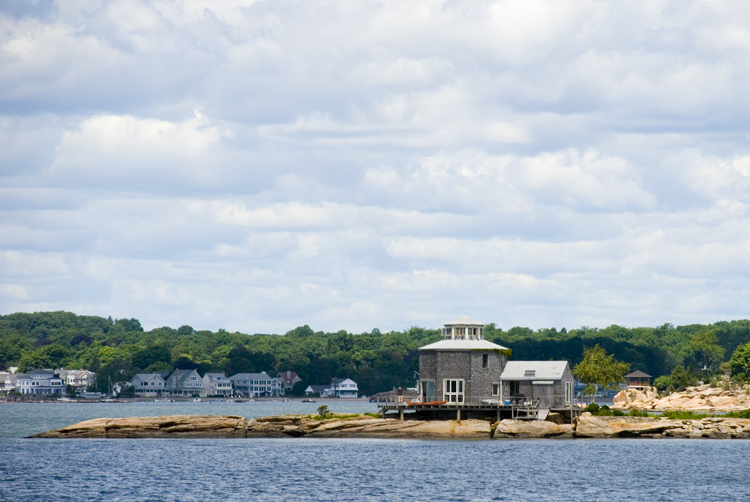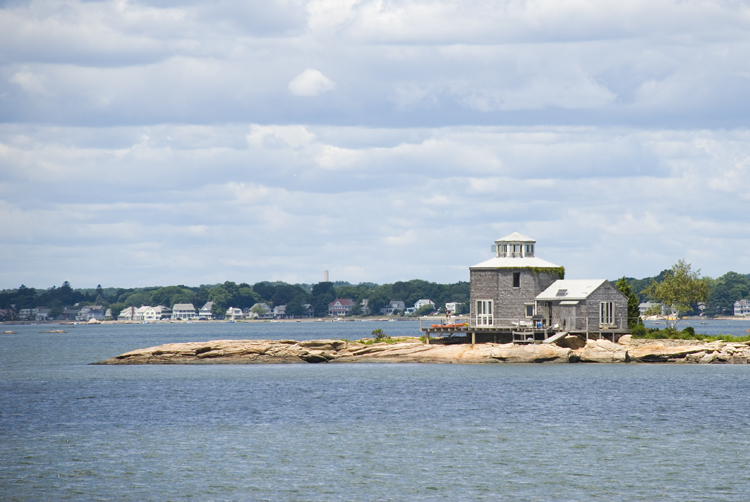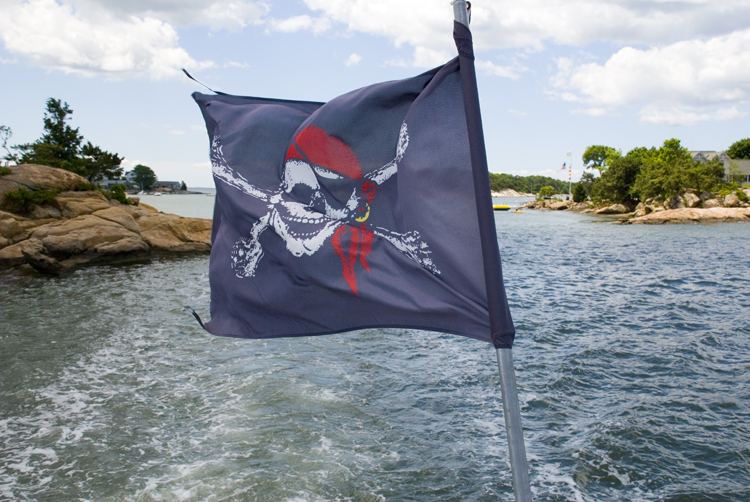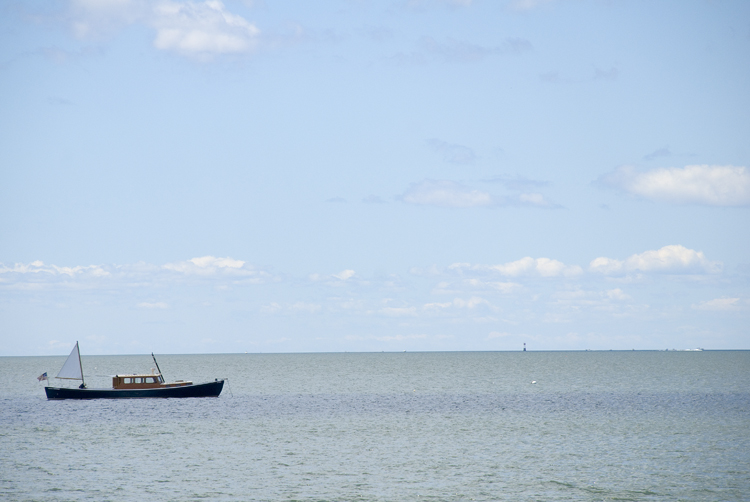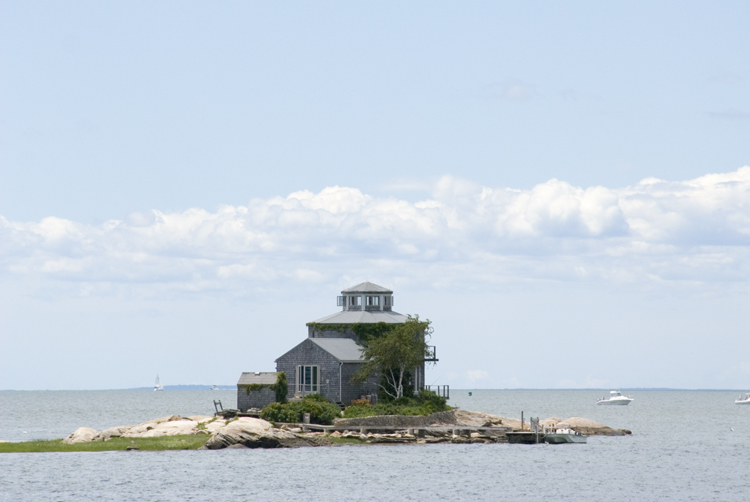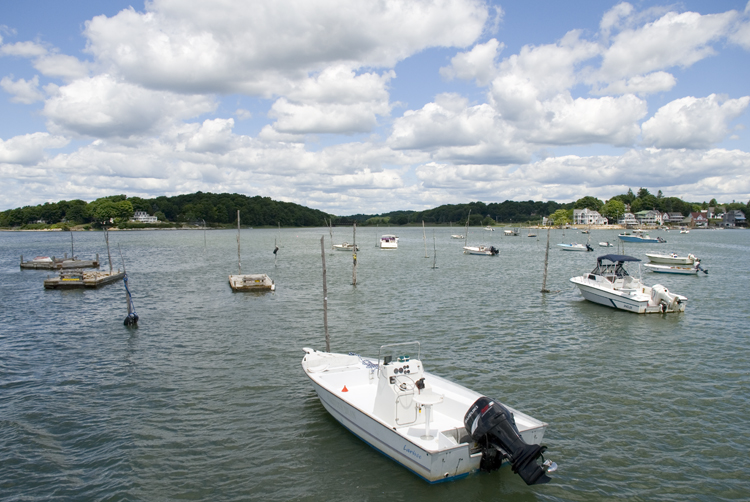 Contact:
Douglas Turecek Photography
5923 Tilbury Road, Alexandria, VA 22310
Phone: 703-313-9486 -- E-Mail: dturecek@douglasturecek.com
Website: http://www.douglasturecek.com